What is Keyword?
A keyword is a term used in digital marketing that refers to a word or group of words typed into the search bar. When internet users search on search engine optimization, using appropriate keywords is prominent to get relevant results. Keyword research is the process of understanding, narrowing, and mirroring your research when researching your products, services, and contents. It involves analyzing and comparing the best keyword needed for your research. Thus, a keyword is vital for all content writing, blog post, and copywriting to bring writers to their desired audience and vice versa.
Importance of Keywords
Using appropriate keywords helps the writer speak the target audience's language. A keyword is not just significant for individuals seeking information on the internet alone; it is also vital for website owners, bloggers, and all creative minds.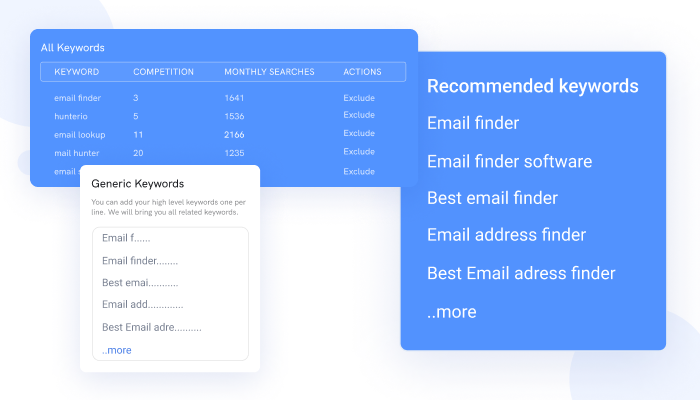 In other words, it brings the right information to the appropriate group of individuals and searchers. The users and target audience cannot be overridden when writing and posting. Using a tool like NinjaSEM would help find the appropriate keyword peculiar to your target audience. It considers different factors, including the audience's interest and demographic qualities.
Using the right keywords also assists content writers in creating helpful content for their audience. Once the content writer knows what the audience is looking for, it is expedient to use keywords that fit into the search. By making use of the right and appropriate terminologies relevant to the audience.
This implies that using the right keywords assists content writers in creating helpful content for the audience. However, using the right keywords to fit the targeted audience may be the problem. By utilizing SEM software like NinjaSEM, writers can overcome this problem. NinjaSEM will assist content writers in maximizing their writing using appropriate keywords.
How Research Keywords?
Individuals, corporate organizations, bloggers, copywriters, website owners, and other content writers don't just write and post on the internet. The main essence of writing is to solve problems for a specific individual and group of individuals. Hence, providing relevant information on their posts. How do you convert people to your content if you don't reach the right audience? Conversion through your posts depends on getting the right audience and solving their problems. Using specific keywords from Nijasem assists the content writer in solving the puzzle of finding the best words to use.
Keyword research is the only way to figure out and narrow down the research and needed contents. Content writers need to become aware of this to avoid researching information and content that are not useful to their research work. It is important to use keyword research when using the internet to mirror down research. Knowing the internet entirely will inundate you with millions of information and answers on the said topic.
The Right Software To Use
The question here is where do you get or which site do you get precise keywords to use. The answer is not far-fetched because NinjaSEM software provides you with detailed keyword research.
With Ninjasem keyword research, we provide you with accurate and appropriate words. In addition, the tool gives you precise but less complex keywords to build your content around.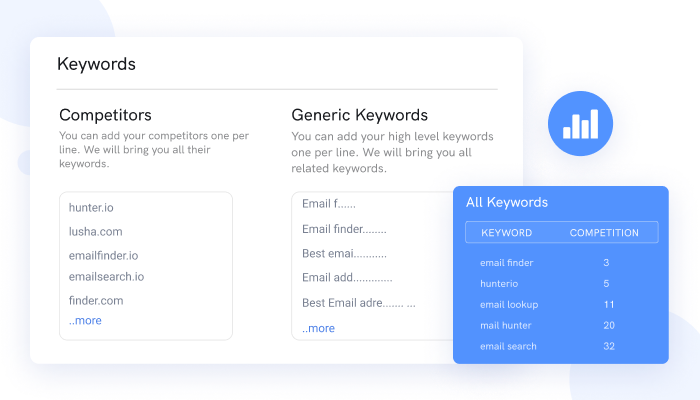 It is important to note that businesses no longer need just to put the keywords in their content. However, the keywords used should be incorporated into the body of the content in an understandable way and format. In addition, using keywords has to be deliberate; creating valuable content around keywords used would assist in reaching the right audience.
Conclusion
In conclusion, the content writer must know what product and services they want to write on, jot every word that suggests your product and services. Then refine the terms by searching the most appropriate terminology on Ninjasem that suits your product and services.