Pay-per-click (PPC) is a great marketing strategy to increase brand awareness by gaining higher visibility on search engines. However, launching a successful PPC camping is no easy task. Its success depends on a business's ability to accurately collect and manage useful data for making productive adjustments to their ad campaigns and measuring the effectiveness of these adjustments and modifications. Below, we discuss the importance of dedicated PPC management software that can assist you in reviewing and analyzing your PPC ads.
PPC Management Software vs Manual Analysis
PPC review and analysis is a complex process. It involves many key metrics that can be considered critical success factors. The major ones include clicks, cost per click, click-through rate (CTR), quality score, impression share, conversion rate, cost per conversion, total conversion value, and lastly, return on ad spend (ROAS). Unfortunately, manually analyzing all these metrics can be a struggle, especially for those businesses that do not have PPC experts at their disposal. Dedicated PPC management software is therefore generally preferred. Some benefits of such software are listed below:
These programs are extensively tested and continually updated with the latest market trends. Thus, providing their users with an efficient performance.
PPC management programs provide intelligent and reliable solutions thanks to the integration of a data-driven AI.
Manual analysis is a lengthy process and is vulnerable to human error. However, bespoke PPC apps provide a streamlined service by enabling automation at all levels.

These programs promote teamwork through their collaborative and interactive user interface.

NinjaSEM - A Smart Way to Review and Analyze Your PPC Ads

NinjaSEM is a highly trusted PPC management solution that provides an ""All-In-One"" service. It assists in launching, optimizing, reviewing, and analyzing PPC ad campaigns. It allows you to take complete control of your operations and make intelligent decisions in a timely manner. Some highlights of this program are listed below: - NinjaSEM has a proven record of accomplishment. It has accumulated remarkable results for its users through its top-of-the-line services. - It is equipped with all the latest technologies to keep you updated with the changing market trends. For instance, it continually refreshes its process for a more precise keyword selection. - This program encourages automation for all processes involved in PPC management. Creating ad copies to performance reports facilitates the automation of every operation. - NinjaSEM is a smart, data-driven, and analytical solution. It provides resourceful insights that can be highly productive compared to other programs in the same category. - This program has a user-friendly interface that is easily operable and does not require expert skills. Also, it is highly customizable; thus, its users can easily accommodate it according to their preferences. - NinjaSEM provides continuous reporting so that its users can make informed decisions. This reporting can be fully automated so that you can keep track of the latest developments in your PPC ad campaigns.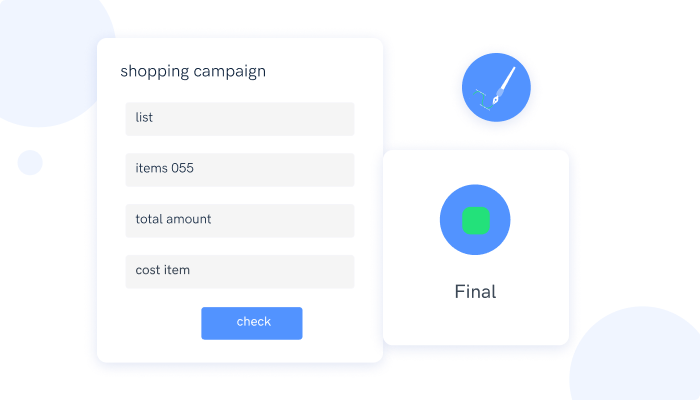 Key NinjaSEM Features Following are some of the key features of NinjaSEM:
1. Ad Copies :
This feature allows you to create engaging and beautiful ad copies and produce highly relevant keyword combinations. It enables you to increase your sales by highlighting the key components of your products to your customer.
2. Multiple Ad Groups :
If you are looking to increase conversions and decrease wasted spending, this feature is the perfect service for you. It helps analyze spending, assesses execution, produces reports, and obtain valuable Google Ads alerts.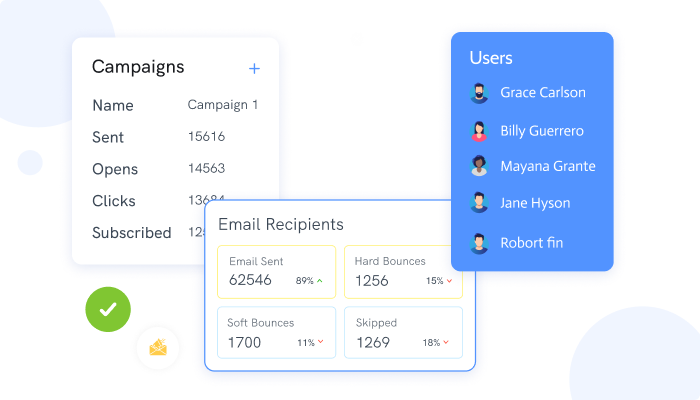 3. Shopping Ads :
This feature improves your performance in lead management. It manages your inventory, changes item bids based on profitability, and maintains your product groups synchronizations.
4. Reporting and Monitoring / Campaign Insights :
These two features work together so that you can stay updated with all the processes in your PPC. They are responsible for producing timely, consistent, and easy-to-understand reports tailored to assist you in your decision-making.
5. Bid Management :
You can take full control of your bidding process with the help of this feature. For instance, you can set a schedule for bidding and optimize your bids for a higher conversion value.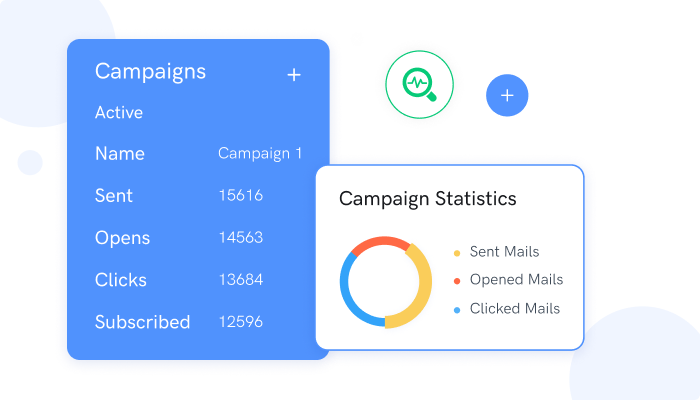 6. Adwords Scripts :
This feature can be used to automate routine tasks such as data mining. It is highly productive if you are dealing with multiple Google Ads accounts. These readymade scripts can optimize and automate your operations.
Summary
The importance of dedicated PPC ad management programs can't be undermined in today's fast-paced world. We have seen the tremendous services they provide to ensure the success of your marketing campaigns. Moreover, these programs provide wonderful opportunities for enterprises that want to achieve business growth with a risk-averse marketing expenditure. NinjaSEM is surely a top choice in this category. It is intelligent, effective, and exceptionally reliable. Also, it is available at a highly affordable price and can be a smart choice, especially for startups.