8 Ways to Increase Conversion Rates Using Ad Copies
Ad copy is the most important factor in determining whether a visitor will convert or not. Here are 8 ways to increase conversion rates using ad copies.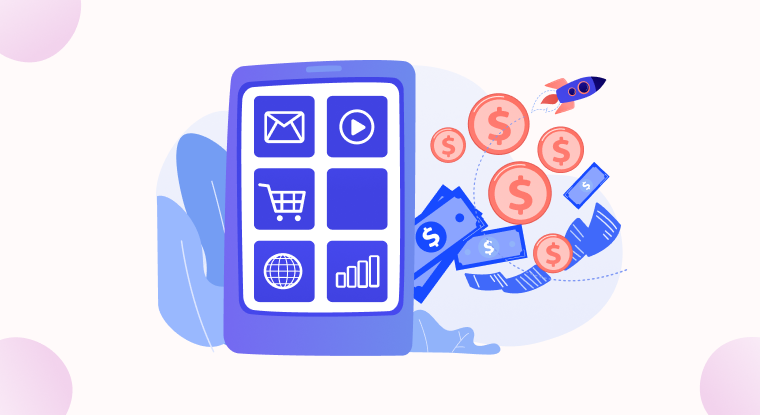 Many businesses waste the money they spend on Ads.
PPC advertising offers the best way to get your products or services in the face of your target audience. It is a shame several businesses invested so much and didn't record any difference in their conversions and website traffic.
So as not to join the statistic, you need to be creative and strategic in your ppc marketing campaigns. Only then can you get the results you need. You will improve your brand awareness, get more clicks, and direct traffic, improve subscriber count, get more downloads and get more customers for your business.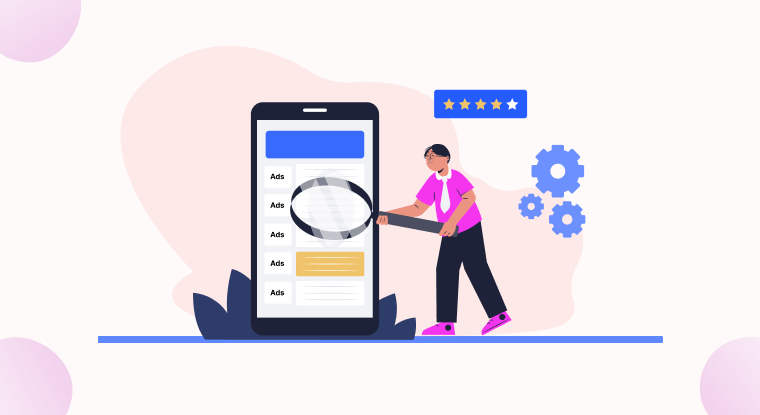 8 Strategies for Ad Copies That Can Improve Your Campaigns
Here is how you can strategise your ad copies for better campaigns:
1. Learn from Your Competitors
If your competitor's ads are doing so well, they must be doing something right. In the frame of conversion ppc campaigns, knowing your competitor can be tricky. Your competition is not limited to brands that sell the same product as you. They can be from a different niche entirely.
When you recognize your competition, you need to monitor them. This will help you learn how they acquire leads and get conversions quickly. Once you have learned their secret, you need to outdo them. First, make your copy more persuasive than theirs. Then, whether they focus on price or influencer's testimony, beat it.
You can use a tool like NinjaSEM to scan for your competitions. It also helps you to discover the best keywords through our keyword research for your search engines. It also has a page where you can directly search for your competitor's website. This will provide you with a list of all keywords (organic and paid) that your competitor is using.
By glancing through the list of keywords, you will recognize one that fits your business.
2. Test Headlines
Your headline will make or break your ad. Although copying from competitors is a good strategy, it comes with the risk of you getting drowned out. To not get lost in the noise of the search engines, you need to stand out.
A lot of businesses struggle with making their sales copy stand out. The headline is what your audience will see; you need to make it unique. How do you make your headline and sales copy stand out?
First and foremost, include the value you offer customers in your heading. Nobody likes being sold to; everyone wants free offers. So you can include deals like free shipping, discount offers, what makes your product unique, and so on in your headline.
Use a Dynamic Keyword Insertion in your headline to make your ads more relevant to search queries and leverage with our keyword suggestion tool. You should also research your buyer's intent to know what your customers want. Do not focus on what you offer; focus on what they are looking for. Do this by promoting how your product will benefit the customers.
3. Do Not Make False Promises
Do not make false promises. If you trick your customers, they will not come back. Hence, you should be able to back up your claims with data and testimonials on your landing pages. You are trying to build trust with your customers; they will trust you when you share accurate data and numbers.
For example: avoid saying you are "No 1 in the field" without concrete proof of the award. You can include data and statistics that showcase your worth to pass across your expertise. Tell them you have 500 companies using your software, several downloads, testimonials, etc.
Use specific numbers instead of words to make your ads better to make your ad copies more authoritative and persuasive. Always use updated data, and do not short-sell yourself.
4. Use Social Proof
Although this is an old technique, it remains effective as it builds credibility and influence with potential customers. When you show social proof of the efficacy of your goods and services, potential customers are more likely to trust you. You can add an influencer's testimony, customer reviews, or public polls to show how effective you are selling.
If customers are reluctant to trust you, they will trust other customers. Therefore, customer recommendations have been an effective marketing strategy from time immemorial.
To do this, you can share links to prominent mentions of your products in your ad. Use a relevant quote from the article as a catchphrase. You can also add the number of your impressive customer base. For instance, if you prove that 40 000 customers trust you, they cannot all be wrong.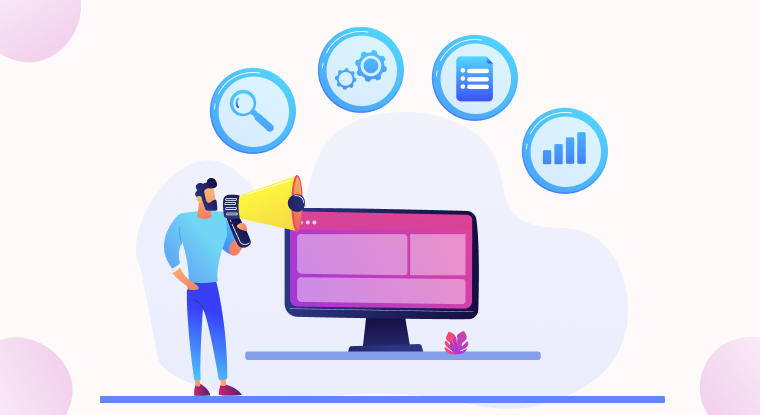 5. Ask Questions
Let your users think and rethink with the right questions. When you ask pertinent questions in your ad copy, you will stop your target customers in their tracks. While you engage their minds, you evoke emotions that will make them like you.
To know the right questions, you need to think like your customers. Consider their fears, insecurities, motivations, and objections. If your question ticks these boxes, you will be able to present your product as a solution.
6. Answer Objections
Another way to make sure your ad copy makes the conversion you need is to make sure it resolves all customer objections. Although you might not have the luxury of space which depends on the type of ad you are running you should endeavor to address any objections customers might have as briefly as you are allowed.
Make it brief for platforms with maximum word counts like Twitter. For platforms like Facebook or LinkedIn, you can dedicate a section to answering the possible questions running through your customer's mind.
Including a message such as '2-year warranty' or '30-days return policy' can be all you need to allay all your reader's fears.
7. Test Everything, Test Everything Again
You need to test your headline and ad copy to know how effective they could be. A-B testing will help you to understand what your ads should focus on.
It is easy to feel satisfied with your copy. But you won't be the one to read it, and nor do you want to convert yourself. Testing the ad copy will help you know how your ad will convert. You will be surprised to learn that your most miniature favorite sales copy will be the ones to convert the best.
Using software like NinjaSEM with built-in A-B split testing features will give you real-time updates on how your ads will perform.
8. Connect with Your Audience
While testing your ad copies, you should develop new texts against your existing ad. While drawing up the write-ups, you should create a relationship with your readers. Customers who have a relationship with you will be more prone to buy from you.
Be transparent as possible and use their language to draft your copy. It will be easier to convert your customer when you get readers to relate to your brand.
Conclusion
If you want to get better ROI from your paid adverts, you must test your ad copy. This is because your ad portrays you to the world, speaking for you to customers.
To ensure you attract high-quality traffic, you should ensure your message aims to solve your customer's problem.
Use NinjaSEM to manage your paid advertisement. It helps you to increase your conversion rate by highlighting the critical components of a product or service. In addition, it gives you all your ad performance data in a place.
Why NinjaSEM?
#1
Improved Conversion Rate
#4
Competitor Ads & Keywords Screening Tool
#5
Exclusive PPC Campaigns
#7
Google Ads Optimization
#8
Intelligent Keyword Evaluation
#9
Unbelievable pricing - the lowest you will ever find
#10
Everything your business needs - 50 apps, 24/5 support and 99.95% uptime
Join the SaaS Revolution
All-in-One Suite of 50 apps

Unbelievable pricing - ₹999/user

24/5 Chat, Phone and Email Support