Use These 5 Ad Copies Tips To Achieve Top-Quality Ad Copies
Use these 5 Ad copies tips to achieve top-quality ad copies. Learn how to make your ads stand out from the crowd and convert better.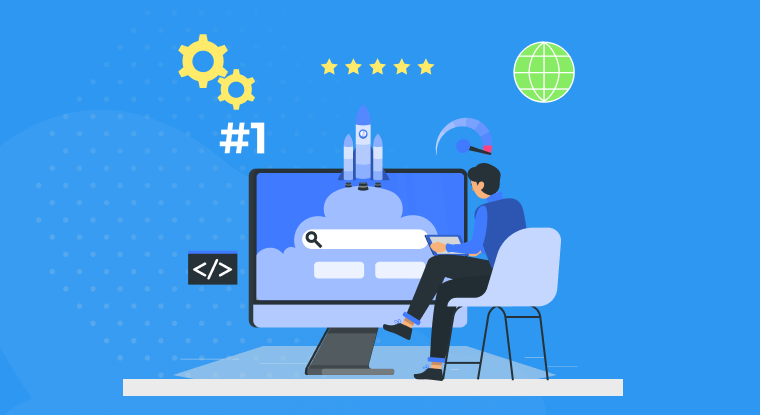 It's always advisable to learn from the experts. Concerning ad copies, getting the best from these copies demand that you recognize your clients' needs and intent. Ideally, this is the only way to craft copies that meet their expectations. To reach target market, your goal should be to understand what they want and what they expect from your brand. From here, you can make accurate predictions on how you will write top-quality ad copies.
This guide will examine the best strategies you need to adopt to achieve top-notch ad copy.
What is an Ad Copy?
Let's begin by defining what an ad copy is. Put simply, ad copy (advertising copy) refers to the text elements found in any clickable advert. The content in your ads should motivate your end-users to engage in specific actions, for example, purchasing your product. By crafting top-quality ad copies, you are better placed to boost your company's profits and sales. A great ad copy will stand out by highlighting the key advantages of a product/service. It will also point out specific issues users might experience while using the product/service.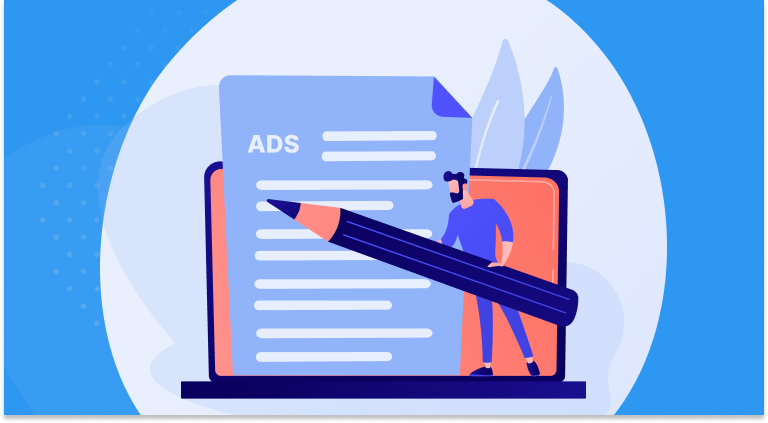 Guide to Ad Copy Management
To reap the most from your ad copies, consider the following pointers:
1. Choose the Best Ad Copy Management Software
A crucial step to effective ad copy starts by finding the right ad copy software online. A reliable tool should help you increase your conversion rate by highlighting the main components of your products/services. Since data management contributes to the management of better ad copy, the right tool will also automate the management process. Highlighting the key features of your product/service also helps to capture your customers' attention from the word go.
Generally, a copywriting tool comes to simplify the copywriting process for you. It makes it easy for you to research, draft copies, and even revise content. However, you don't have to worry about this because copy management software comes with a suite of other handy tools. These tools guarantee you check grammar errors, optimize your content for search engines, and make it more engaging.
Features to Lookout for in a Copywriting Software
Finding the best software for your business needs might be a challenge with the wide variety of copywriting tools online. It might take you some time before you stumble on the one that meets your business needs. To help you narrow down your search, we recommend using NinjaSEM.
NinjaSEM has all the features you would want in a copywriting software, including:
Content Editing
A/B Testing
Competitor Analysis
Keyword Research Tool
Bid Management
Reporting and Monitoring
Campaign Insights
Adwords Scripts
2. Provide Solutions
Another secret to crafting the best ad copies is highlighting the value your customers get by choosing your brand. People are out looking for solutions to their problems. So don't focus too much on the product you are offering, and forget to mention how it solves your customers' problems.
Your users click on ads because they expect to find a solution to their problems. Develop your ad copies with the end-user in mind. Ask yourself, what do they want to accomplish? By identifying their immediate need, you are better placed to devise ideal ways of selling your product/service.
3. Use Target Keywords
Getting to your target market is the end goal of your ad copies. You want your message to reach your intended audience. To achieve this, keyword research is crucial. Keyword research helps you to figure out what terms people are using to search the web. Then, you can use these keywords to create your ppc campaigns and target the right people. Luckily, this is what NinjaSEM offers. This amazing software puts all the data you need in one place. These data insights guide you in crafting highlight engaging ad copies that will lead to increase conversions.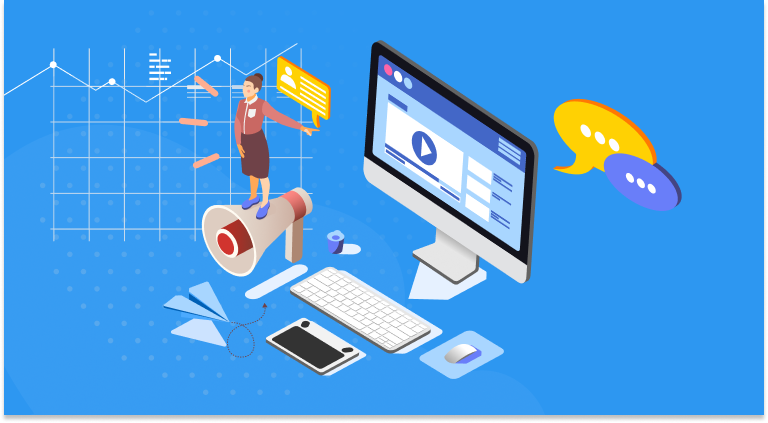 4. Use Call-to-Action
Call-to-action act (CTA) as reminders. They trigger the specific action you want to see after your audience interacts with your adverts. The aim here is to prompt the reader to take action and find out more about your product or even make the purchase right away.
After reading your ad, you can't assume your customers know what they should do. Just make it simple. If you want them to make a purchase, spell it out. If you want them to download your product, just say it convincingly. Some common CTAs you might have come across include signing up, talking to us, trying for free, and so on. These are simple messages meant to increase ad copies conversion rates.
5. Determine Positioning
Positioning matters a lot in ppc management. First, you need to determine what comes first, second, or last. If you are unsure how to go about this, the NinjaSEM tool will help you. The software identifies you attention-grabbing headlines to use. From the data insights you get, you will also know how to position other vital elements of your ad copy.
Emphasizing the right position for your ad copies warrants that your best copies come first. After all, the first impression is key. So, if you want to capture your customers' attention from the first glance, you must put compelling information first. Keep in mind that this should be precise and engaging.
You should also remember to optimize your landing page on a final note. Your ad copy, keywords, and landing page should create a good impression in the minds of your customers. This helps to improve your quality score and achieve a higher cost per click. Therefore, do your homework to determine the best landing page that sells. You don't want your customers bouncing off just because your page doesn't appear promising. Instead, optimize to get the most out of your landing page. That's the secret to grabbing your users' attention from the moment they visit your website.
Conclusion
You now understand what you need to do to achieve top-quality Ad copy management. Finding the right software to meet your company's goals should be prioritized. Doing this helps a lot to benefit from automation. Ensure you utilize the tips discussed herein to increase conversions.
Why NinjaSEM?
#1
Improved Conversion Rate
#4
Competitor Ads & Keywords Screening Tool
#5
Exclusive PPC Campaigns
#7
Google Ads Optimization
#8
Intelligent Keyword Evaluation
#9
Unbelievable pricing - the lowest you will ever find
#10
Everything your business needs - 50 apps, 24/5 support and 99.95% uptime
Join the SaaS Revolution
All-in-One Suite of 50 apps

Unbelievable pricing - ₹999/user

24/5 Chat, Phone and Email Support