PPC Budget Optimization Guide for your Business in 2022
PPC budget optimization guide will show you how to make the most of your budget while still getting great results for your business.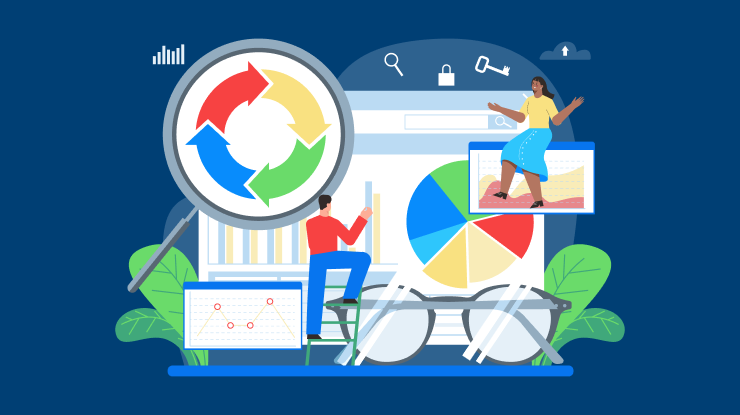 PPC marketing is a form of advertising where businesses pay a fee each time their ad is clicked. This is a way to buy website visits rather than organically earn them.
Creating & running ppc campaigns is an effective way of increasing website traffic through paid advertisement. It allows for targeting specific audiences and is a very precise form of marketing. However, because it is a paid form of marketing, it should be approached with care and strategic planning.
When used correctly, PPC can be an excellent way to drive traffic to your website and generate leads. But, like with all things, before you start investing money into anything, whether it's a big budget or not, understand how it works first.
Overall, PPC marketing is an essential part of any online marketing strategy. It's a great way to reach potential customers who are actively searching for what you have to offer, and it's a flexible and effective way to test out different marketing messages.
Today, let's explore ppc marketing and how you can still do it right and effectively, even with a small budget. Here is what you need to know:
Collect as Much Data as You Can:
When it comes to pay-per-click (PPC) advertising, the key to success is data. Without data, it's impossible to know which keywords are performing well, which ad copy is working, and which campaigns are profitable.
Fortunately, several tools are available to help businesses collect data on their PPC campaigns. Google Analytics is a free tool that can be used to track traffic and conversions from PPC campaigns. Many paid tools offer more features and functionality, such as AdWords Editor and PPC PowerSuite.
Whichever tool you use, make sure you take the time to collect data on your PPC campaigns. Without data, you'll never be able to improve your results and maximize your ROI.
Set Your Campaign Goals Early On: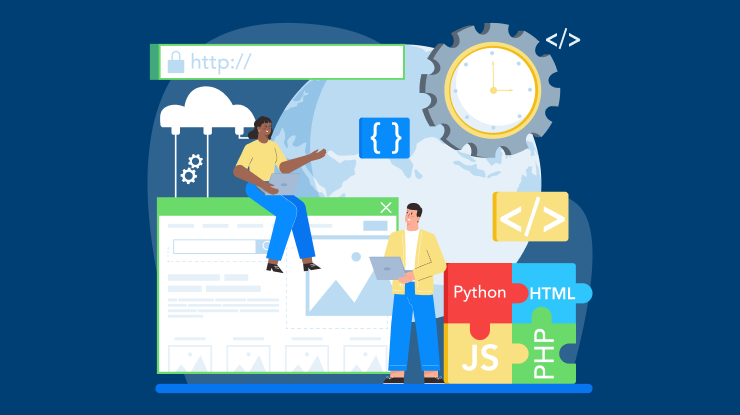 The first step to a successful PPC campaign is to set your goals early on. What are you looking to achieve with your campaign? Are you looking to generate leads? Drive traffic to your website? Increase sales? Once you know your goals, you can begin to create your campaign strategy.
Some goals to consider when setting up your PPC campaign:
Generate leads
Drive traffic to your website
Increase sales
Once you set your goals, you can begin creating your campaign strategy. A few things to consider when creating your strategy:
Your target audience
Your budget
Your keywords
Your ad copy
Use keyword planner to get relevant keywords for your business.
By setting your goals early on and creating a solid campaign strategy, you"ll be well on your way to a successful PPC campaign!
Focus on Local Ads:
You must focus on targeting local ads to succeed with your PPC campaigns. By targeting ads specifically to your local market, you"ll reach a wider audience of potential customers who are more likely to be interested in your products or services.
Use ppc management tools to increase engagements for your business.
There are a few different ways to target local ads, but one of the most effective is to use geo- targeting. Geo-targeting allows you to target ads to specific locations, which can be as small as a city or as large as a country.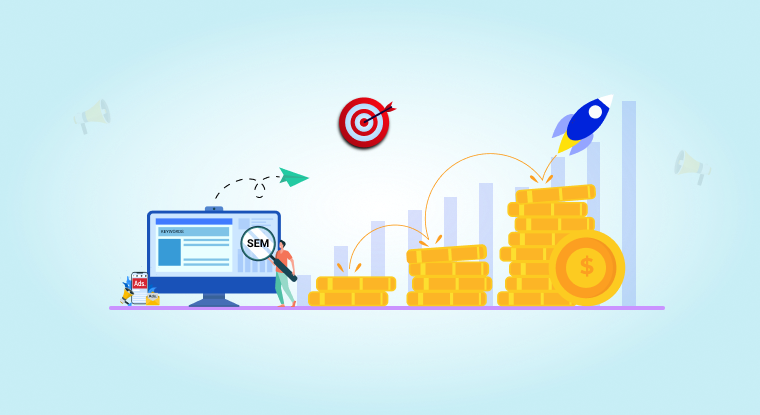 Another way to target local ads is to use keywords specific to your location. For example, if you're a plumber in New York, you might use the keyword plumber New York, in your ads. This will help ensure that your ad is shown to people searching for a plumber in New York.
Schedule Your Ads:
PPC success is all about timing. If you want your ads to be seen by the right people at the right time, you need to schedule them accordingly. Are you running a pay-per-click (PPC) campaign?
If so, you know how important it is to track your ads and ensure they are running as scheduled. The key to success with any PPC campaign is ensuring that your ads are running when and where they are supposed to.
The best way to do this is to use a tool that allows you to schedule your ads in advance. This way, you can ensure that your ads run at times and on the days you want them to.
If you search online, you will find a wide range of tools to schedule your PPC ads. Google AdWords is one of the most popular options. You can use the AdWords Scheduler tool to schedule your ads in advance.
No matter which tool you use, it is important to ensure that your ads run when and where they are supposed to. Doing this can maximize your chances of success with your PPC campaign.
The Bottom Line:
Check out sem marketing strategies that help you to generate leads and sales, even with a small budget. The key is to be strategic with your keywords, and ad spends, and to track your results so that you can continually optimize your campaigns. With a little effort, you can make PPC work for your business, no matter your budget.
If you are looking for the best PPC software for your business, we can help you! NinjaSem by 500apps provides PPC management software. Our services allow you to generate more; keywords for your business. With our software, you can create engaging ad copy to keep your conversion rates up. Contact us today to learn more and get started now!