5 Elements of Excellent Ad Copies for Your Business
Do you want to learn how to write excellent ad copies for your business? Here are the 5 elements of excellent ad copies that you can use.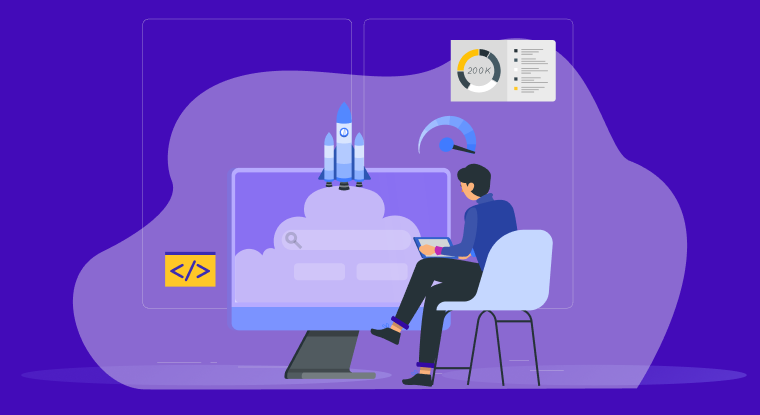 Advertising copy(Ad Copy) is the text that is used in advertisements. Its main purpose is to sell. An ad copy may be used for landing pages, product descriptions on e-commerce sites, and more.
A good ad copy has many benefits. For one, if your ad gets a higher score, you can bid less for the same ranking as an ad with a score lower than yours. Better ads get clicked more often, and a high-quality ad with a lower bid can fetch more money for Google. High-quality ad copies can also deliver both a higher return and an increase in traffic.
Now, the question is, how can you make a good copy? While there is no hard rule, here are some of the most important elements of a compelling ad copy that you should remember when making Google ad scripts and other copies:
Elements of Excellent Ad Copies
If you are here to learn how to make excellent ad copies, these are some elements that are a must to incorporate:
1. Right Keywords
Keyword research is one of the most important elements in writing an effective ad copy. In fact, while doing an ad group-level keyword research is recommended, you should not just focus on the keywords in your ad group. For example, if you are targeting the phrase "weight loss supplements" and going after the "weight loss" keyword, you should really focus your efforts on the phrase "weight loss supplements."
You should also pay attention to the search volume of your keywords through a good help of keyword research tool. The higher the search volume of your keywords, the more money you can potentially make from your ads. But there is a secret here that very few people know.
While you may be tempted to use a keyword with high search volume, this could be a bad move if a smaller number of people click on your ad. So make sure to do your homework when it comes to choosing the right keywords.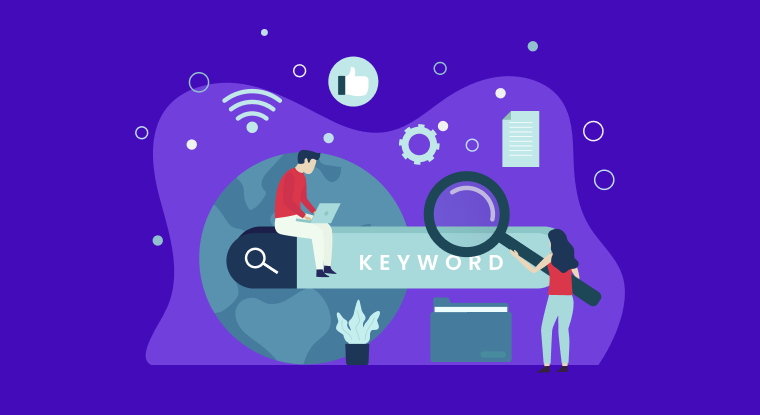 2. Great Headline
Your headline is another vital part of your ad copy. While it can be tempting to use a lot of keywords in your headline, this should be avoided. Instead, you should focus on a strong and clear headline that attracts the attention of your customers. The headline should also be short and informative. It should be informative enough to get people to want to know more but not so much so that they won't feel the need to find out more.
3. The Value You Offer
The value you offer is one of the elements that should be included in your ad copy. First, you should provide a clear value proposition. Then, if your product is high-quality and inexpensive, you should emphasize the affordable price. However, if your product is more expensive, you can still do a good job by emphasizing the value and summarizing your product's benefits so that when potential customers see the price, they're going to know that it's worth it.
4. Strong Call to Action
A strong call to action is an important part of an effective ad copy. For example, if you're selling a weight loss product, you can use phrases like, "Try it today!" "Buy now!" and "Order now!" to make your ad more effective. In addition to phrases, you can also add an image of your product or a picture of someone who has tried your product. This will make your ad more eye-catching and will also help you convert more users.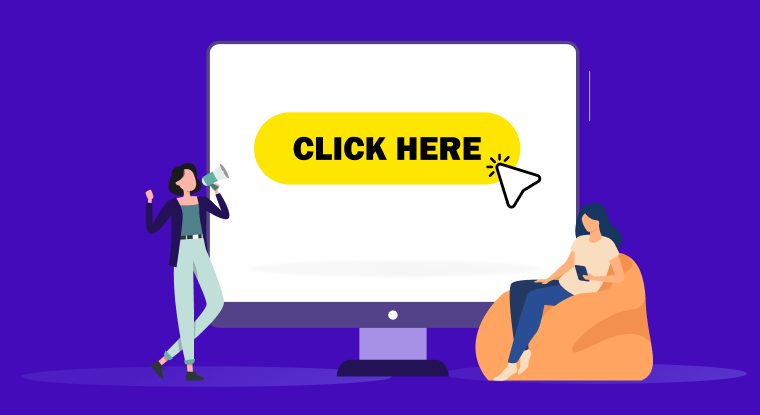 5. Great Images
Images are another essential element in an ad copy. There are two main types of images used in ads—the hero image and the thumbnail. Let's see how these two differ:
Your hero image should be closely related to your ad—whether your ad is all plain text or a graphical ad. An image is highly recommended, especially if you are using a graphical ad. The image should be effective in communicating your value proposition.
Your thumbnail should be optimized for the search engine to find it quickly and also for users to understand what your ad is about. For your thumbnail, you need to use a picture in line with your ad but in a very small size. You don't have to use an image for your thumbnail, but if you do use one, the image should have a high quality and something that looks professional. free online Image editor can help get the images to the mentioned standards.
Conclusion
By now, you must be able to write a compelling ad copy that can give your business the boost that it needs. You should remember that even though there are many different elements in an ad copy, nothing can replace excellent keyword research, a strong headline, a clear value proposition, and a well-written CTA. If you want to make an effective ad copy, you should make sure to include these five elements.
NinjaSEM is a reliable PPC management software that can help make creating ad copies so much easier. We'll help you generate more relevant keywords for your business, create engaging ad copies, and more. Sign up today to enjoy the benefits only NinjaSEM can offer!
Why NinjaSEM?
#1
Improved Conversion Rate
#4
Competitor Ads & Keywords Screening Tool
#5
Exclusive PPC Campaigns
#7
Google Ads Optimization
#8
Intelligent Keyword Evaluation
#9
Unbelievable pricing - the lowest you will ever find
#10
Everything your business needs - 50 apps, 24/5 support and 99.95% uptime
Join the SaaS Revolution
All-in-One Suite of 50 apps

Unbelievable pricing - ₹999/user

24/5 Chat, Phone and Email Support