A Guide to Find Best SEM Tools
SEM is an important part of digital marketing, but it can be hard to know where to start. Here's a list of the best SEM tools and how to find the right one.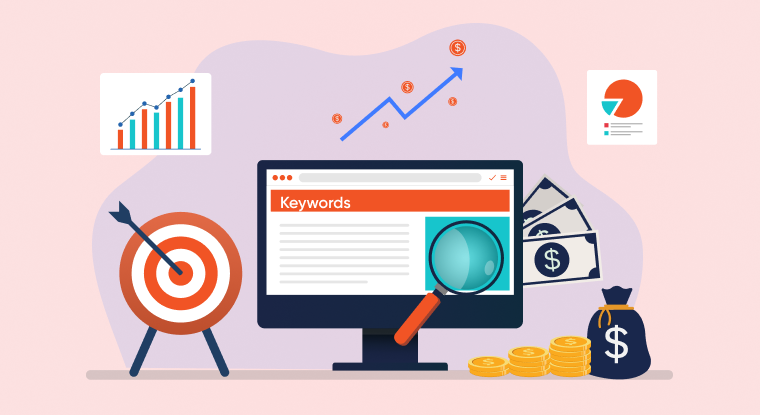 With how the digital world works right now, more and more Search Engine Marketing (SEM) managers are competing for the same marketing budget. This is why it is important to utilize the right tools to help separate yourself from the competition and do good research on keyword finder , SEM analysis etc. There are thousands of marketing SEM tools available, but the majority of these tools cater to a very specific type of data or cater to a specific marketing campaign.
Fortunately, there are a select few marketing SEM tools that help SEM managers collect and analyze a broad spectrum of data across the entire marketing funnel. These tools provide data at every stage of the marketing funnel, such as keyword rankings, content marketing, paid promotions, social media, etc. Let's look at how these tools can be of great benefit to you and which ones you should invest your time and resources in.
How Can SEM Tools Help You?
As a manager of your company's SEM marketing campaigns, you will be required to research topics, competitor activities, keyword generator and rank tracking for your own self or for your management team. Without all of the above, one's campaign will go off track or not reach its full potential.
The main goal of SEM Tools is to help people with various tools in a wide range of areas. SEM Tools is effective in helping people to analyze, monitor, and manage the company's campaigns. All the different kinds of tools are divided into many categories, and they are all helpful in one way or another.
The various tools, the various requirements of a company, and the various tasks of personnel are available on this website so that you can make your choice based on the actual situation of your company and choose the right tool and person at the right time. The best part about using different kinds of SEM tools is that they all have different functionalities, so you will be able to use them simultaneously.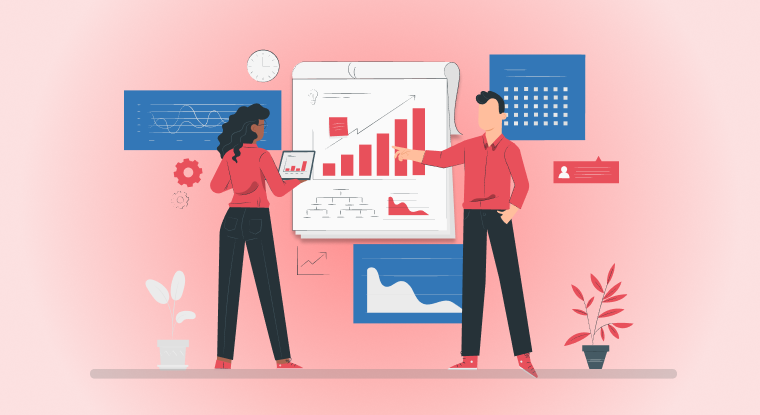 How to Optimize Your Campaigns with SEM Tools?
The main goal of the SEM tools and SEO tools is to help you achieve your goals in a more convenient, accurate way. These tools have been developed and designed to help you at work.
Here is an example of how you can use these SEM tools. If you would like to search for a tool for your company's keyword ranking tool, you will only need to input the keyword- keyword planner and see all the tools that are available in the network of SEM tools.
There are various kinds of tools that you can use. You can use tools for keyword rankings and analysis, keyword generation, keyword rankings discovery, and so on. When you select one of the tools, you will be able to see its details. You will be able to see its functionality and its cost. If you are satisfied with it, you can then go to the payment function and pay for the tool.
After that, you'll be able to use the tool right away. All of these steps will be explained in detail in the information section of the website.
Why Are SEM Tools Important in Running Ad Campaigns?
SEM stands for Search Engine Marketing, which is a process where you purchase ads from Google or other search engines to improve website traffic and gain more exposure for your business. It pays to know what your competitors are doing and stay aware of the latest tools available to improve your campaign. Many people are still not utilizing the full potential of SEM Marketing, and this is where SEM tools come into play.
The best way to determine whether or not an Adwords campaign is effective is to be able to track the results of an ad campaign. This can be done through the SEM tools that track the keywords you are targeting. Not only will you be able to see the top-performing keywords, but you will also be able to see the keywords that are not performing well and are costing you money.
Besides being able to track the keywords, you will also be able to see if the keywords are generating traffic, and if that traffic is converting or not. By being able to track the ad campaign results, you will be able to see if the budget you are putting into the campaign is worth it or not.
Another important aspect of SEM Tools is that you can determine what the cost per click is for a certain keyword. Before the creation of SEM tools, you would have to physically look at the cost per click of all the keywords and try to draw your own conclusions. Now you will be able to see the keywords that are performing well and the ones that are not. The SEM tools allow you to see all the important statistics and information that you need to run the campaign.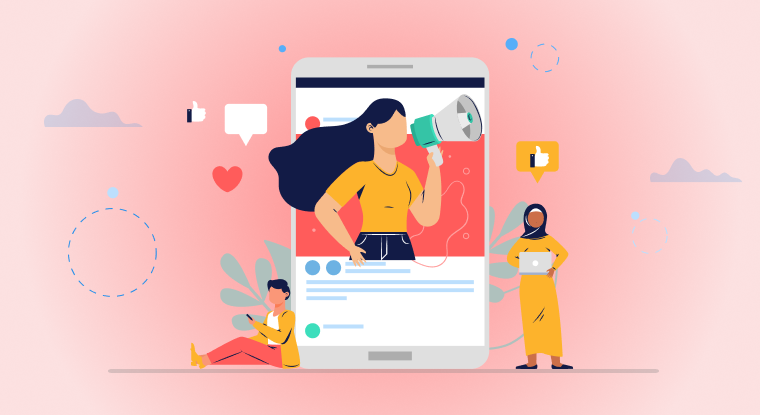 Which SEM Ways Should You Use?
There are thousands of search engine marketing tools out there, but the fact remains, there are only a select few that are reputable and can produce the results you would like to see for your particular campaign. Here are some of the main types of SEM that you should look into for various SEM tasks including keyword research:
1. Organic Search Engine Optimization
If you are running an Adwords campaign, you most likely are not taking advantage of the other opportunities that are available to you. One important aspect of SEM is to have a strong organic SEO campaign. When you rank well organically, you will see new customers come to your business without having to spend any money on advertising. These are the customers that will become your biggest fans and will influence all of their friends to come to your business as well. Organic SEO is free traffic, and it is one of the best ways to acquire new customers.
2. Paid Search
Paid Search is the process of choosing one or more specific keywords and then purchasing that phrase on a search engine. This can be done through Bing Ads, Google Adwords, and other similar programs. By purchasing the keyword or phrase, you are able to place your ad on the right-hand side of the screen, and your ad will be visible to anyone who searches for that keyword or phrase. Your ad will appear before all of the other links, and you will be able to get a chance to offer your service or product to all of the people who are searching for that keyword or phrase.
SEM tools are used for analyzing and optimizing your pay-per-click campaigns. This software helps you to track the keywords you are targeting, how much you are paying for that keyword, and how much you are making from it. With the help of the SEM tools, you are able to analyze the keywords to help you determine which keywords are working best for you. You can then target only the keywords that are helping you achieve your goal.
3. Link Building
If you are using Adwords and are looking to get more website traffic, the help of a link building campaign is something you should look into. It is important to have a website that has at least 100 or so inbound links from high-quality websites in order to rank higher in the search engines. It is not easy to get those links on your own, which is why you should look into a link building service.
4. Google Analytics
This is the most popular of all the SEM tools because it is so extensive. This tool shows you all the information that you need to know about your website, from the number of visitors you are getting, to the bounce rate, the demographics of your audience, where they are coming from, and much more. This is a great way to determine your market and how to improve it.
5. Local Search
Local search engine marketing is extremely important for nearby businesses. If you are looking to start a local SEM campaign, you will want to look into various tools like Google My Business, Yelp, and local directories. The process is much different if you are running a national campaign, but it is not impossible.
6. Ad Tracking
Another important aspect of SEM is to be able to track the performance of your Adwords campaigns. The SEM tools allow you to track and manage your campaigns to determine if your budget is worth it. You can track the clicks, and you will be able to differentiate between the good keywords and the bad ones basing on budgets ppc management tools could help to an extent in this area .
7. Google Keyword Planner
Google's very own Keyword Planner is a free tool that is available for anyone to use. This tool is used for developing a better understanding of what your customers are searching for and how to use that information to improve your ad campaign. When you have this information, it is much easier to decide what keywords you will use.
There are many more kinds of SEM tools that you can use, but these are the most important ones to consider.
Conclusion
These sem tools are very beneficial in running your online marketing campaign. However, the best part about using these tools is that you will be able to have access to all of them on one platform. By having access to these tools on one platform, you are able to save time and money. You no longer have to switch back and forth between multiple platforms to get the job done.
If you're interested in a program capable of doing all that and more, then you've come to the right place. NinjaSEM is a PPC management platform like no other. Due to its many powerful features, it has quickly become a popular choice for small and big businesses alike. From keyword planner to bid management and competitor analysis, NinjaSEM gives you a PPC marketing tool that also works as a campaign optimization software combined into one program. Sign up today and experience the full features of NinjaSEM.
Why NinjaSEM?
#1
Improved Conversion Rate
#4
Competitor Ads & Keywords Screening Tool
#5
Exclusive PPC Campaigns
#7
Google Ads Optimization
#8
Intelligent Keyword Evaluation
#9
Unbelievable pricing - the lowest you will ever find
#10
Everything your business needs - 50 apps, 24/5 support and 99.95% uptime
Join the SaaS Revolution
All-in-One Suite of 50 apps

Unbelievable pricing - ₹999/user

24/5 Chat, Phone and Email Support