Keyword Research Tips to Research in an Easy Way
Keyword research is the most important thing to do as a marketer. It's also one of the most difficult. Here are some keyword research tips to make it easier.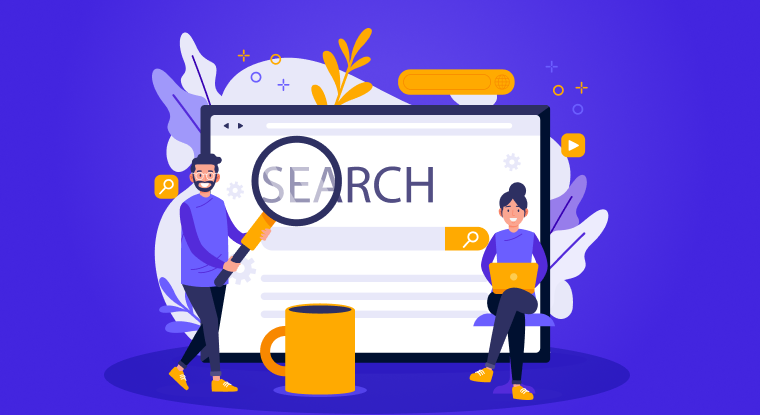 Keyword research should be the basis of any business operating over the internet. For example, perhaps you want to optimize your website for better performance. To do this, you need to understand more about keywords and why they are of great importance to your online store or any other online business for that matter.
Without SEO (search engine optimization) expertise, you might get stuck not knowing how to find the right keywords to optimize your page. You might even find it more difficult to determine the right keyword research tool for your business. At 500apps, we understand the hassle, and we've taken the time to help you carry out keyword research the easy way.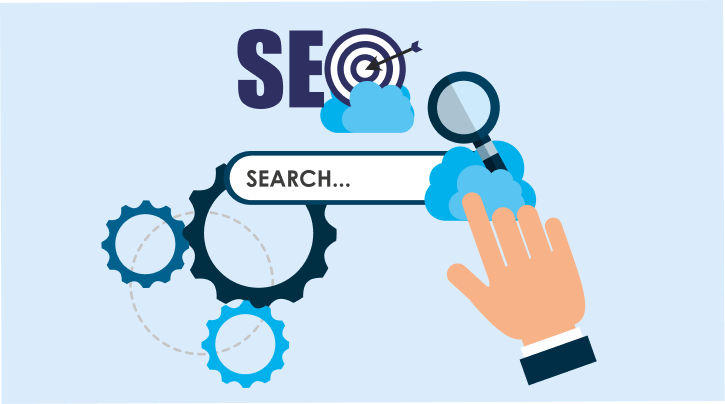 What is Keyword Research?
We need to start with the basics, so you don't get lost along the way. By definition, keyword research refers to the process of carefully evaluating search teams web users enter into search engines intending to use such data for varying reasons like sem marketing or general marketing. The goal of a keyword finder is to understand better what people might be looking for – What topics are they searching over the internet? Which specific words are they using to find what they want?
On the surface, keyword research could be perceived to mean the general way of brainstorming specific keywords or terms you may use to create content or to market your website. While this might seem simple, it's never that easy because there is a lot you need to consider to find the best key phrases that accurately define your website and what you offer.
Importance of Keyword Research
The main purpose of keyword research tool is to go deeper into your customers search queries. This research helps you to determine what your audience wants and how best to reach them. In addition, the insights you get from keyword research help you to know how your audience use search engines to find what they want. With this information, you can optimize your content by using the best keywords to attract traffic to your website.
For instance, if you know popular keywords that will put your brand out there, you can use these keywords in generating content that will quickly resonate with your customers. So, to get the traffic you need coming to your page, you first need to understand keywords and how you can take advantage of them to grow your audience.
Keyword research is also important because it points you to certain things your website might be missing. For example, if people are searching for a specific product you don't offer, this is a message that you should invest in providing such products/services. In other words, keyword research opens your eyes to potential opportunities you might not be using to grow your business.
Besides, keyword research puts you in a position where you know how well to curate content that will engage with your customers. It helps a lot in content creation because you will only deliver based on what your customers want. Therefore, it's a win for your website because you will focus on delivering just what your audience wants. Expect increased traffic to your website and a low bounce rate because people get what they want on your webpage.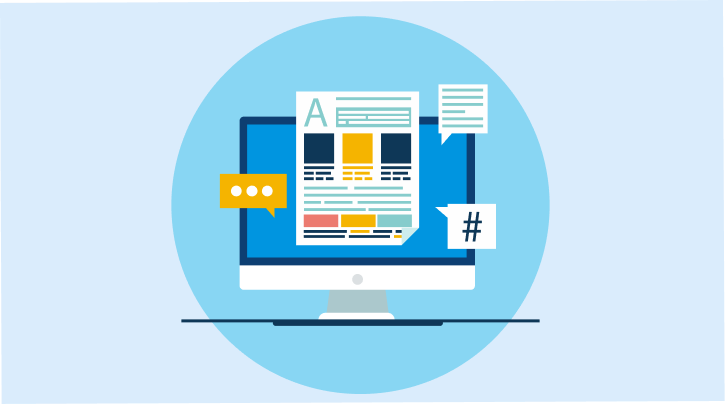 Tips for Effective Keyword Research
There are many keyword research tools online. Settling for any free or affordable software might seem to be the right thing to do. However, this isn't the case. The following are handy tips to help you conduct keyword research the right way.
1. Find the Best Software Online
Since you now understand why you should conduct keyword research for your website, the next thing to consider is finding the best software vendor. Unfortunately, newbies can get confused here because thousands of vendors can choose from. To save you from the dilemma, we recommend using NinjaSEM.
NinajSEM is the perfect tool for your business since it comes with many useful features that will help your business find ideal keywords to use on your website. With NinjaSEM, you can prioritize keywords depending on actual click rates, search volumes, competition, paid vs. organic clicks, and so on. Moreover, you can get tons of other keyword ideas using a single keyword idea you have in mind. This can help brainstorm how best to deliver your content to meet your customers' demands. The $14.99 price package also allows you to make use of all the premium features the software offers. This is a lifetime deal that will transform your business in many ways.
2. Determine Your Scope
Keyword research can be a strenuous process, especially if you don't know what you are doing or what to search for. You may spend hours brainstorming the wrong ideas that will simply mislead you. Instead, determine the purpose of your research. Are you planning to introduce a new product? Are you thinking of adding content to your page? Knowing the goal of your research will help you narrow it down to a specific digital strategy that suits your business.
3. Remember Intent is the key
The keyword research you conduct should ensure that it gets your website on search engines' first or second page. The point here is that your keywords should help your audience get what they want. This is what intent is all about. If you are using the Google search engine, you first need to determine the best keywords that will rank your website. From here, you can narrow it down to a keyword that is related to your products/services.
4. Consider the Competition
In situations where you don't know what to search for, you can do competitor analysis in the industry. First, take a look at what your business rivals are doing. How are they framing their content to capture their audiences' attention? If there is something you can do to enhance your user experience, this might give you an idea of the best keywords to use.
Conclusion
Keyword research doesn't have to be complicated. The good thing is that it gets to a point where you find the sem strategies that work for you. But before you get there, consider the pointers we've outlined for you, so you don't get lost. the best tool for keyword research is NinjaSEM keyword planner.
Why NinjaSEM?
#1
Improved Conversion Rate
#4
Competitor Ads & Keywords Screening Tool
#5
Exclusive PPC Campaigns
#7
Google Ads Optimization
#8
Intelligent Keyword Evaluation
#9
Unbelievable pricing - the lowest you will ever find
#10
Everything your business needs - 50 apps, 24/5 support and 99.95% uptime
Join the SaaS Revolution
All-in-One Suite of 50 apps

Unbelievable pricing - ₹999/user

24/5 Chat, Phone and Email Support