Know Keyword Research Importance for Online Businesses
Keyword research is crucial for online business success. It's the foundation of all online marketing. The keyword research importance can't be overestimated.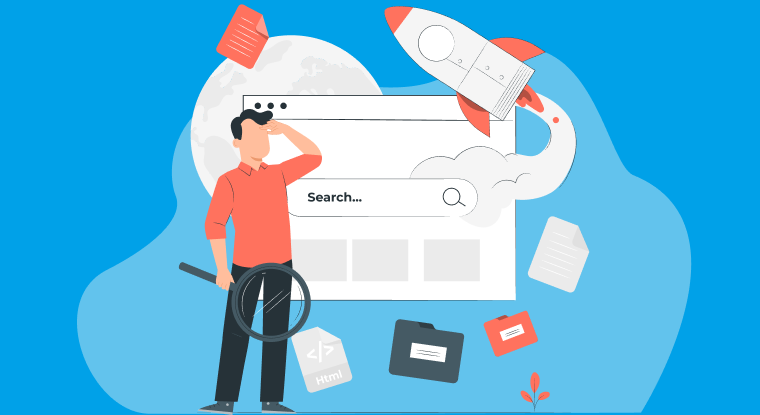 Everyday conversation relies heavily on words. We use words to live, ask questions, provide guidance, express emotions, and work. According to some estimates, the average American speaks 16,000 words per day. Likewise, we typically use words to search for things on the internet.
Keywords are words used in SEO (Search Engine Optimization) and are extremely important in achieving business awareness, preference, and success in today's digital world.
In this blog, we will run you through keywords' importance for online businesses.
How Do Businesses Make Use of Keywords?
Search engines can more easily locate a company and the related topics, terms, and content thanks to keywords. If the business wants to be found, understood, and acted upon, the right keywords must be incorporated into searchable content, such as the company website, blogs, newsletters, and social media material.
Keywords are crucial to connect a user with the information a company provides about its products, services, benefits, and promises. Therefore, search relies on intimate familiarity with the intended audience, including their possible interests, modes of communication, and question formulations.
Users won't be able to find what they're looking for or take the necessary steps without the right keywords and content structured to provide helpful information about a given term. To put it another way, businesses can't merely slap some text on a page and hope for sales.
Use NinjaContent's AI Content Generator tool to generate unique content.
Keyword Research Process
Finding SEO-optimized keywords requires the following research, all of which should be directed toward satisfying the needs of the business's target audience:
Take some time to consider your company and the services it provides.
Examine competitors' websites and take note of the language used in the titles, headings, and body copy.
Define and compile a list of relevant keywords with the help of online research tools like the Google Research tool, Wordtracker, and Keyword Explorer.
Use keyword suggestion tool to get unlimited keyword ideas based on your business requirements.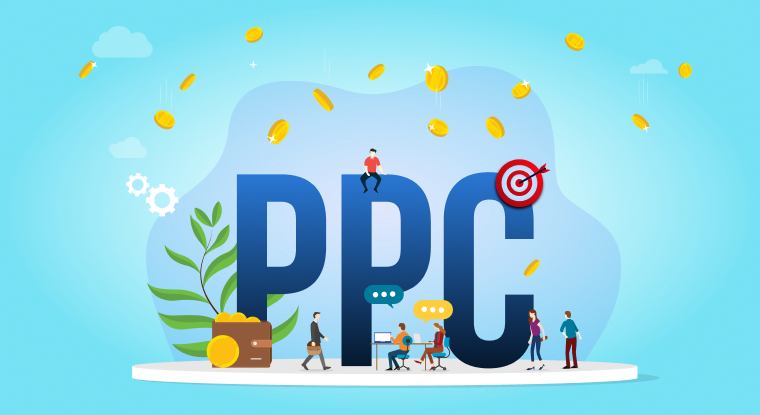 Use of the data at your disposal to understand the chosen keywords' competitiveness and the level of effort required to achieve a high search engine ranking.
Mistakes to Avoid When Using Keywords
If you want to be successful with search engine optimization, you need to avoid making these mistakes:
Using a bunch of keywords or "stuff" them into your writing.
Using material that has nothing to do with the keywords.
Stealing the work of others.
Importance of Keyword Research
Search engine optimization and general marketing often rely on keyword research, which entails discovering and analyzing the terms people enter into search engines. By conducting keyword research, you can learn about search queries to optimize for, the relative popularity of those queries, the difficulty of ranking for those queries, and more.
Conducting keyword research can reveal the actual Google queries being made by your target audience. The information gleaned from these real-world search terms can be used to shape both content and broader marketing strategies.
SEO has changed a lot in the last decade, and people are always telling us that keywords no longer matter as much as they used to if we want to do well in the search results for common queries. However, this is farther from the truth; they are still important. However, they should be used more strategically and organically in your content.
Understanding Keyword Mapping
To improve your site's visibility in Google search results, you can employ a technique known as keyword mapping, which involves strategically assigning (or "mapping") keywords to individual pages of your website. The first and most crucial step of any ppc marketing bid strategy should be developing and implementing a keyword map.
Creating a keyword plan and map is crucial because it serves as a foundation upon which to build the content and structure of your website to best showcase your keywords and the products or services that are most relevant to your target audience.
"Women's high-heel pumps, women's sneakers, women's running shoes, and women's shoes in general." Your product pages, homepage, and on- and off-site content should feature these keywords.
Once you have a great list of keywords, you need to figure out where you can use them in your current content. Finding out which keywords perform best in the analysis will allow you to make informed decisions about updating content.
Conclusion
Keywords are essential for online businesses for a variety of reasons. They can help businesses to rank higher on search engine results pages, attract more website visitors, and convert more leads into customers.
This is why keyword finder software is essential. By finding and planning the right keywords, you can reach your target market easier and gain organic reach.
Are you looking for keyword marketing software? NinjaSEM can help you find the relevant keywords for your business and prioritize them based on quantitative metrics. Sign up today to learn more!
Why NinjaSEM?
#1
Improved Conversion Rate
#4
Competitor Ads & Keywords Screening Tool
#5
Exclusive PPC Campaigns
#7
Google Ads Optimization
#8
Intelligent Keyword Evaluation
#9
Unbelievable pricing - the lowest you will ever find
#10
Everything your business needs - 50 apps, 24/5 support and 99.95% uptime
Join the SaaS Revolution
All-in-One Suite of 50 apps

Unbelievable pricing - ₹999/user

24/5 Chat, Phone and Email Support