Top SEM Marketing Secrets That You Won't Find in Books
If you want to learn the best marketing secrets that can help you to get your website on top of the search engine result pages, then this blog is for you.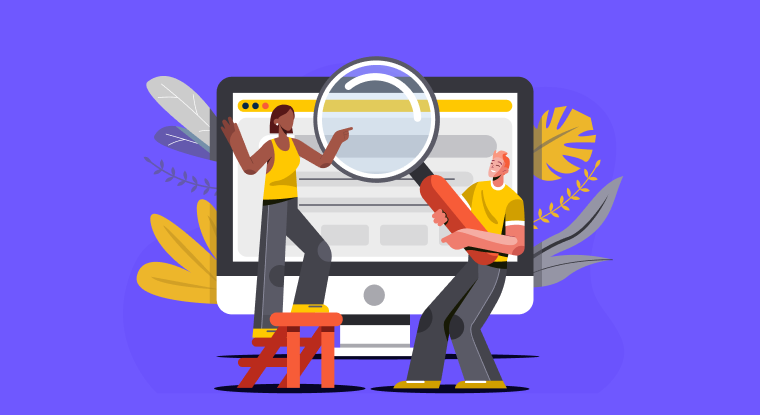 Search engine marketing (SEM) is the practice of using paid ads to market a business on search engine results pages (SERPs). Advertisers bid on keywords that users of services like Google and Bing might enter when searching for certain products or services, giving the advertiser the opportunity for their ads to appear alongside the search results. These ads, often referred to as pay-per-click (PPC) ads, come in a variety of formats. Some are small, text-based ads, while others, such as product listing ads (PLAs) or Shopping ads, are more visual and provide consumers with important information at a glance, such as price and reviews.
While sem marketing is already effective, there are things you can do to make the most out of it. If you want to learn more about this, then we've got just the thing for you. Here are the top secrets of SEM marketing that you won't find in any book.
Top 4 SEM Marketing Secrets
The answers to the following questions will give you an insight into the secrets of winning the SEM marketing game. Read on :
1. How to Improve Your Website's Quality Score?
The expected CTR is an estimate of how likely someone will click on your ad, given that your ad appears for one of your chosen keywords this one click optimization is key to success of SEM. The estimate doesn't take into consideration other factors that could affect click-through rate, like the type of device or other auction-time factors. When you look at your keyword status, you'll see one of three types of statuses for their expected CTR: average, above average, and below average. For keywords with a "below average" status, you might try changing your ad text to include the actual keywords.
When you want to improve your Quality Score, compare your keywords to the copy on your landing page. Is your landing page relevant to what people are searching for? Is it well-organized? Does it have clear directions?
2. How to Get a Free Adword Account?
You can create a new Google Ads account directly from your manager account, without needing a separate email address or password. Keep in mind that this option is only available when you're signed in to a Google Ads manager account. You won't be able to create an account using Google Ads Editor.
AdWords permits you to create numerous ad groups, each with its own set of keywords and ads, that all come under the same campaign settings. However, because this is your first AdWords campaign, you will start with a single ad group and one text ad but indeed it is important to note that adwords scripts wonders are unfathomable in SEM.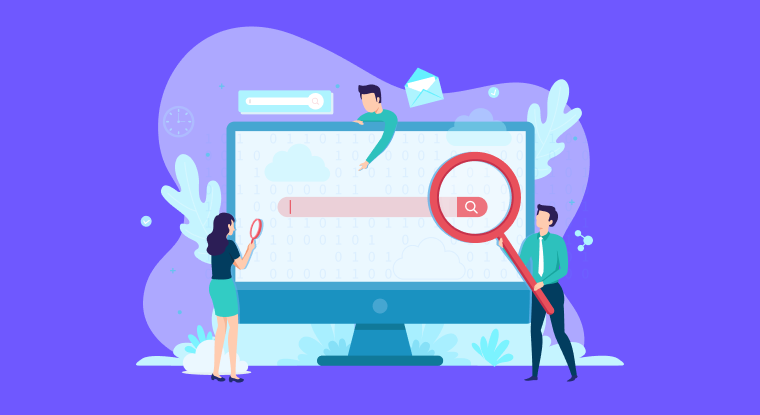 3. How to Improve Your Website's Conversion Rate with SEO Practices?
You can boost conversion by improving loading times. A website's bounce rate goes down if the site loads in 1-3 seconds. If a website is slow to load, it's like having a car that doesn't start right away. People will leave and find something faster. Many factors affect how consumers perceive your brand, and one of these is page speed. If your page is slow, it gives off an unprofessional impression and potential customers will be turned away.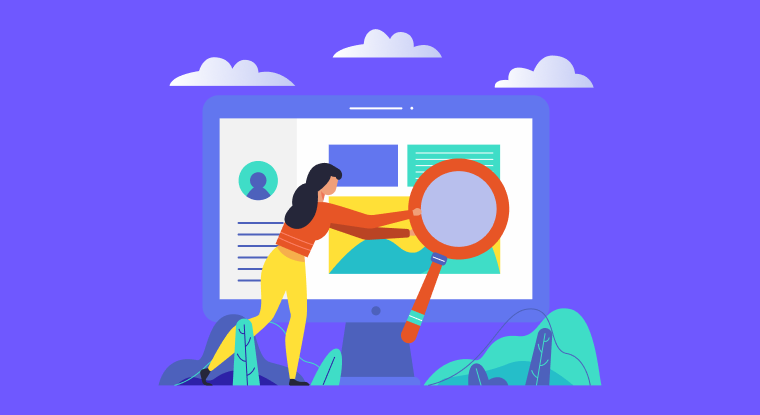 Utilizing neurodesign will allow you to boost your conversion rates. Neurodesign helps businesses create digital products that are visually appealing and captivating to users. It does this by studying people's responses to different stimuli, like when they land on a website. By understanding the triggers that make people more likely to purchase a product, businesses can keep visitors engaged and enticed to take action.
You can use dynamic content in order to better engage your target market. Dynamic content helps you personalize the customer experience and maximize revenue by responding to user needs. This is possible because dynamic content changes based on signals such as customer behavior and data (e.g., location). This allows you to provide relevant, targeted information about products each time a customer visits your site.
4. How to Approach Online Reputation Management?
The best way to approach online reputation management is by engaging with your customers. This is especially true when your customers have something negative to say about your business. It can be difficult to remain calm when you or your business is attacked, but it's important to do so in order to maintain a good reputation.
Responding effectively to negative reviews is a great way to turn a negative situation into a positive one for your business.
Conclusion
We hope this blog proves to be useful when it comes to helping you make the most out of SEM. As you can see, there are many changes that you can make that will allow you to maximize your use of SEM. Be sure to keep everything you've learned here in mind so that you can make the most informed decisions that will help your business reach its full potential.
If you're looking for the best PPC software that can help you improve your conversion rate, then you've come to the right place. NinjaSEM can help generate more keywords for your business, set up and manage ad accounts, and create engaging ad copies to boost your business' overall conversion rates. For more information, visit our website today!
Why NinjaSEM?
#1
Improved Conversion Rate
#4
Competitor Ads & Keywords Screening Tool
#5
Exclusive PPC Campaigns
#7
Google Ads Optimization
#8
Intelligent Keyword Evaluation
#9
Unbelievable pricing - the lowest you will ever find
#10
Everything your business needs - 50 apps, 24/5 support and 99.95% uptime
Join the SaaS Revolution
All-in-One Suite of 50 apps

Unbelievable pricing - ₹999/user

24/5 Chat, Phone and Email Support