A Guide to Track the Ad Performance in 2022
This blog is a guide to track the ad performance in 2022. It will help you to understand how to track the ads and what are the best tools for that purpose.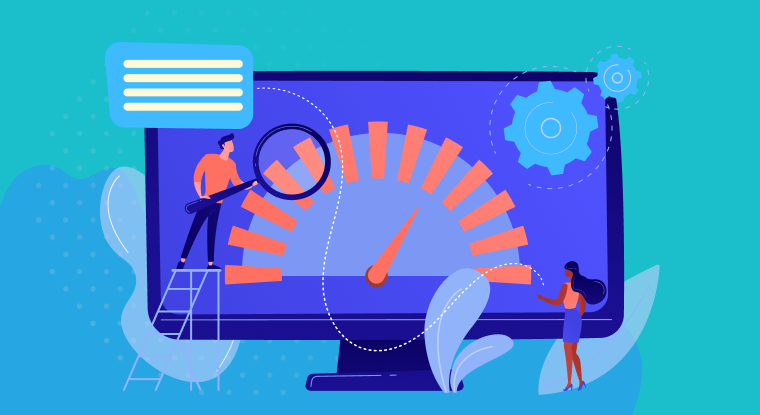 Businesses want higher views, as more ideas will increase their sales chances. However, through proper marketing , they can get better results.
An Overview to Paid Advertising
Paid advertisement is highly recommended because it guarantees results. However, if you make a financial investment in ads from Google and other social media platforms, it has to amount to something. What is the point of running Ads if you get poor results?
Also, you might be having underwhelming Ad performance because you find it hard to track them all. For the digital representation of your business to run at full gear across all platforms, it needs a consistent level of attention and effort. Even with a crop of team members, it remains a full-time job.
If you have been running ads and keep getting underwhelming results, you need to use a bulk ad performance checker. The software will tell you how your Ads are performing. Also, it will monitor all your Ads across all platforms.
What Is Ad Tracking?
Ad Tracking is the process of collecting data and insights on the performance of your pay per click advertising. First and foremost, you need to consider what success will mean in your Ads campaign.
Businesses run ads for different purposes, e.g. leads, sales downloads, and views. It would help if you had a goal for your ads. The plan will let you know how to measure the performance of your Ads.
All platforms that run paid advertisements track Ads to enable you to collect data on all your metrics. It is up to you to decide what metrics qualify success. You need to ensure conversion tracking on your paid advertising accounts to get this data.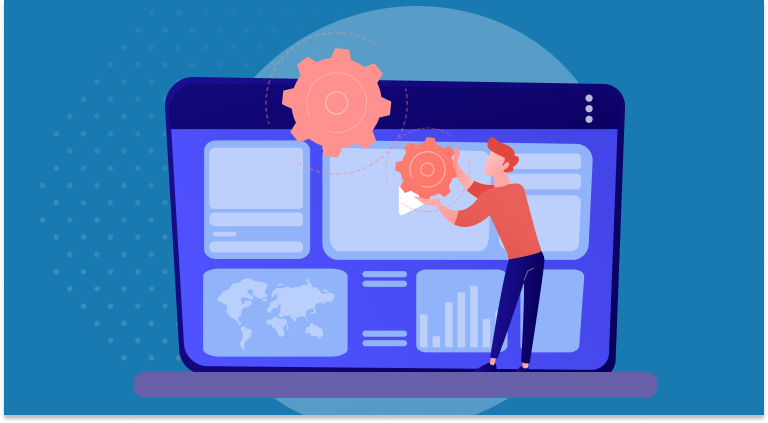 How to Track the Performance Of Your Ads?
Now that you know what metrics you can use to measure the success of your Ads let us talk about how you can track ads' performance.
1. Using UTM parameter
UTM parameter is a tracking token that lets you track your URL. To get it to work, you need to add it to the URL from your website.
The UTM parameter tracks the number of clicks your URL gets. When a user clicks your URL, it sends your tracking tool a signal. It also gives you details on the user's information.
Tracking URL works best when you run a Pay per Click campaign. You can also use it in email marketing paid adverts on another site. It lets you know the number of visits and leads your Ads have generated so far.
2. Tracking Pixel
This is most common in email marketing. It is done by inserting a tiny image of a 1x1 Pixel in size into every email you send.
Tracking Pixel can now be used in paid advertisements. You can add a tiny image to a display ad or web page. Then, the image notices your server whenever the ad is clicked, or the web page is opened.
Tracking Pixel is pretty effective as it collects comprehensive user data. It tells you a lot about the visitor, their browsing history, and browser configuration. It helps you put your Ads in front of a receptive audience. If your pixels are not opened, that shows your Ads are not working.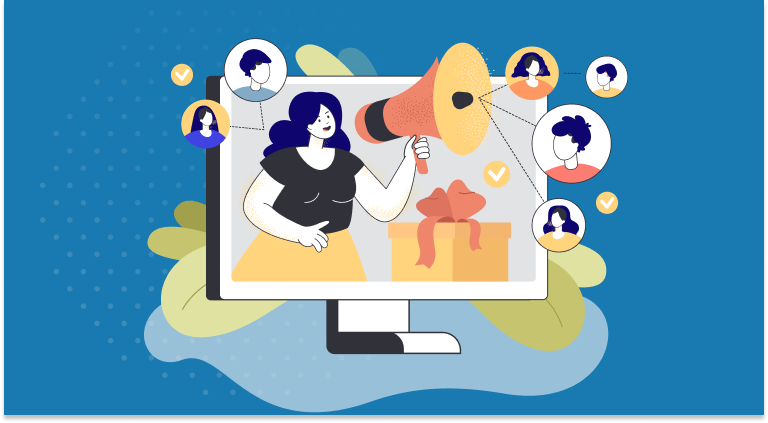 3. Monitoring Through Cookies
Cookies are another way to track how well your ppc campaigns are doing. They give you detailed insights into our user behavior across several websites.
However, you need to gain the consent of users before you can track them with cookies. Once the permission is granted, cookies can help you tailor Ads to suit your user's needs because they drive Ads.
With Cookies, you will monitor the user profile to know what will interest them. It also captures their browser configuration, location, browsing history, language, etc., everything you need to draw up a perfect customer persona.
4. Using DoubleClick Ad Tracking
The Google DoubleClick (Now Google Marketing Platform) tool helps you run Ad campaigns across several channels. It uses a particular type of cookie that follows the user across the web. You can now target their ads about their previous activity on the web or websites they visit.
If you visit a laptop website, you will notice that all ads you encounter across social media platforms try to sell you a PC.
It works by allowing you to display your ad on their platform, and they will target customers who have a browsing history that fits the ads. Whenever a user visits a website in the DoubleClick network, their data is collected to be used by other websites and advertisers.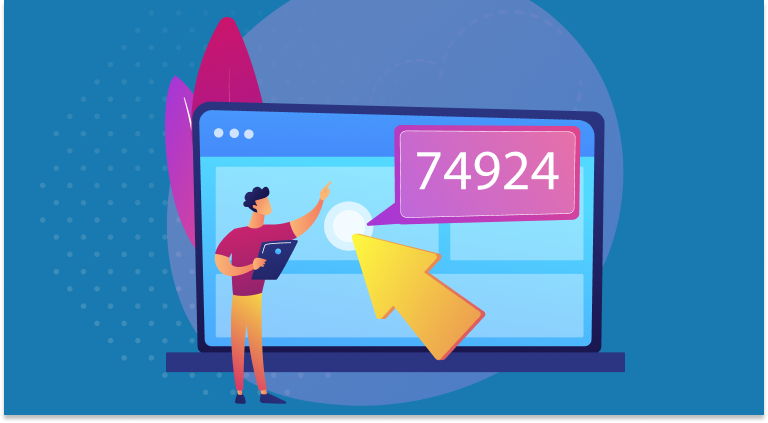 5. Tracking Facebook Ad
When you run Ads on Facebook, you can use several sem strategies to improve your ad conversion. Facebook also uses a system similar to the Tracking Pixel by embedding small images in pages. The Pixel sends information to the Facebook Manager whenever the page is visited. You can use the information to create more targeted ad campaigns in the future.
You can also use UTM on Facebook to track the links that appear on your Ads. It will provide you with insights to understand how your ads drive traffic to your website.
Conclusion
If you intend to get a sensible ROI on your ads, you need to take Ad Tracking seriously. It will help you serve your audience better by creating information specifically for them.
Above all, when you track ads, you will have more conversions, which will spur the growth of your business.
Use NinjaSEM, an effective Ad tracking tool.
Why NinjaSEM?
#1
Improved Conversion Rate
#4
Competitor Ads & Keywords Screening Tool
#5
Exclusive PPC Campaigns
#7
Google Ads Optimization
#8
Intelligent Keyword Evaluation
#9
Unbelievable pricing - the lowest you will ever find
#10
Everything your business needs - 50 apps, 24/5 support and 99.95% uptime
Join the SaaS Revolution
All-in-One Suite of 50 apps

Unbelievable pricing - ₹999/user

24/5 Chat, Phone and Email Support