An Overview of How to Understand Competitors' Advertising
Are you trying to stay head of competition? It's important to understand competitors advertising.This blog provides an overview of it.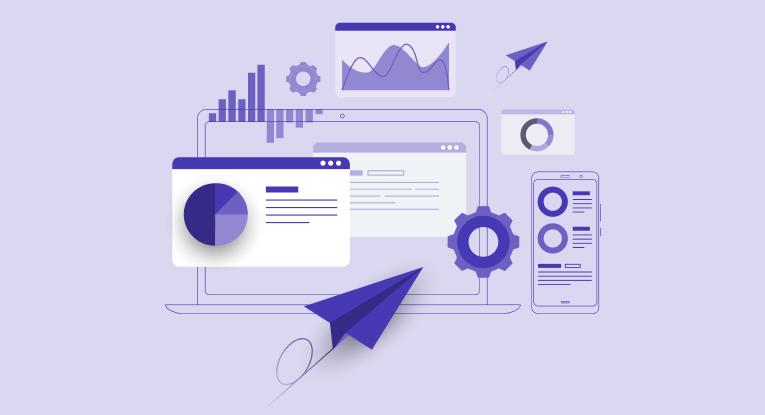 PPC marketing is a form of advertising where businesses pay a fee each time their ad is clicked. This is a way to buy website visits rather than organically earn them.
PPC is an effective way of increasing website traffic through paid advertisement. It allows for targeting specific audiences and is a very precise form of marketing. However, because it is a paid form of marketing, it should be approached with care and strategic planning.
Check out the 9 best social media automation tools to boost website traffic to your business website.
When used correctly, PPC can be an excellent way to drive traffic to your website and generate leads. However, it is essential to understand how PPC works before investing money. Of course, one aspect of ensuring your PPC campaign's success is knowing your competitors. In this blog, let's take a deep dive into this concept.
Importance of Knowing Your Competitors
You must know your competitors and what they're up to in business. By understanding your competitors, you can learn from their successes and failures and adapt your sem marketing strategies accordingly.
There are many reasons why it's important to get to know your competitors:
1. Understand Your Market
To succeed in business, you need to understand your target market well. This includes understanding your customers' needs and wants and know what your competitors are offering. By understanding your market, you can ensure that your products and services meet your customers' needs.
2. Stay Ahead of the Competition
By understanding your competitors through competitor analysis, you can stay one step ahead of them. This includes staying up-to-date with their latest products and services and their marketing and advertising strategies.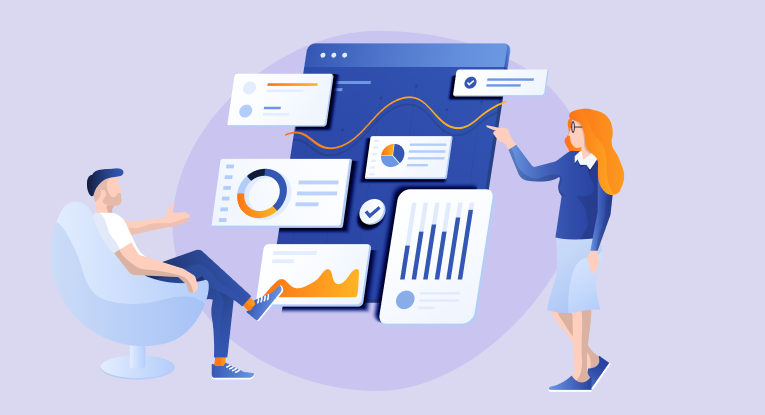 By keeping ahead of the competition, you can ensure that your business is the one customers think of when they need your products or services.
3. Find New Opportunities
By understanding your competitors, you may be able to find new opportunities for your business. This could include new markets to enter or new products or services to offer. You can ensure that your business is always growing and evolving.
4. Improve Your Strategies
By understanding your competitors, you can learn from their successes and failures. This includes understanding what works well for them and what doesn't. By learning from your competitors, you can improve your strategies and ensure your business is always moving in the right direction.
So, why is it essential to get to know your competitors? There are a number of reasons, but ultimately it comes down to making sure that your business is the best it can be. By understanding your competition you can come to know sem marketing secretsand also learn from their example and ensure that your business is always one step ahead.
How to Understand Your Competitors?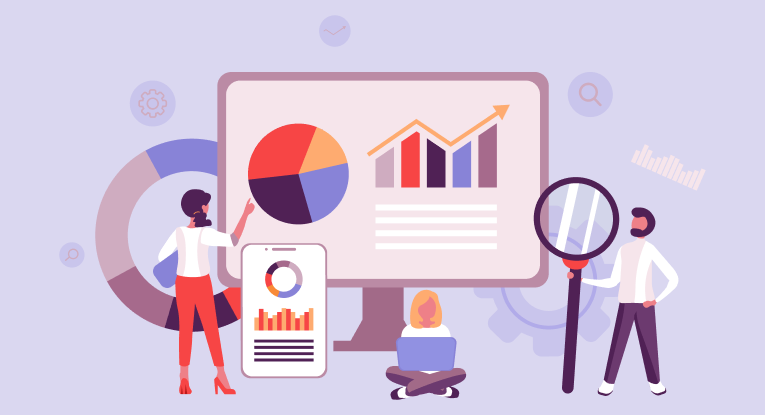 In order to excel in any market, the first step is to understand it. Here is how you can understand your competitors:
1. Know Who Your Competitors
Before understanding them, you need to know who they are. This may seem like a no-brainer, but it's not as easy as it sounds. There are likely many companies competing for your target market, so you'll need to research to identify them. Try searching for your industry or product on Google and see who comes up. You can also look at industry trade publications or attend trade shows to get a sense of the major players in your field.
2. Understand Their Business Model
Once you know who your competitors are, take some time to understand their business model. What products or services do they offer? How do they price their goods? What channels do they use to reach their customers? Knowing this information will give you a better sense of their operations and strategies to compete in the market.
Check out the competitor website analysis tips article to know how good your competitor's website pages & learn from them some tips by doing an analysis.
3. Analyze Their Marketing Strategy
Another important aspect of understanding your competitors is analyzing their marketing strategy. Look at how they promote themselves online and offline; what messaging do they use? What platforms do they advertise on? By understanding their marketing strategy, you can develop ideas to reach your audience better.
The Bottom Line
It is essential to know your competitors to stay ahead in business. By understanding their strategies, weaknesses, and strengths, you can develop your unique selling points and create a competitive advantage. Additionally, monitoring your competitor's activity can help you anticipate their next move and stay one step ahead. On top of that, you can also consider taking up digital marketing courses to better understand the strategies used and optimise it for your own business.
Learn more about how ppc campaigns increase conversions by creating engaging ad copies.
If you are looking for the best PPC software for your business, we can help you! NinjaSem by 500apps provides PPC management software. Our services allow you to generate more keywords for your business. With our software, you can create engaging ad copy to keep your conversion rates up. Contact us today to learn more and get started now!
Why NinjaSEM?
#1
Improved Conversion Rate
#4
Competitor Ads & Keywords Screening Tool
#5
Exclusive PPC Campaigns
#7
Google Ads Optimization
#8
Intelligent Keyword Evaluation
#9
Unbelievable pricing - the lowest you will ever find
#10
Everything your business needs - 50 apps, 24/5 support and 99.95% uptime
Join the SaaS Revolution
All-in-One Suite of 50 apps

Unbelievable pricing - ₹999/user

24/5 Chat, Phone and Email Support