Competitor Website Analysis Tips for Your Business
Get the latest tips for your business from the experts at competitors Website Analysis. Learn how to improve your website and make more money.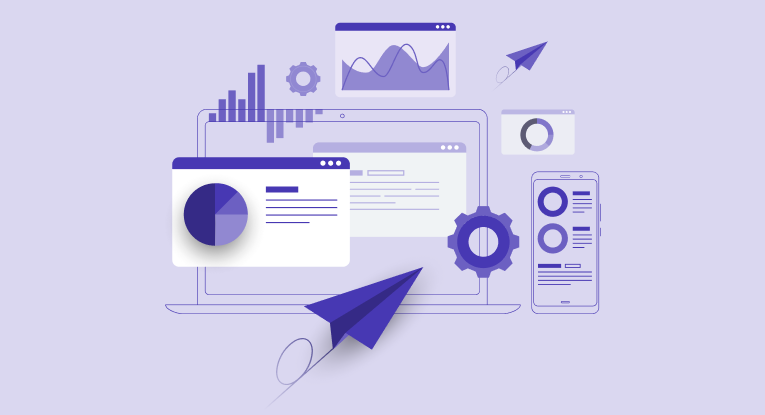 It is undeniable that the SERP (search engine result page) market is competitive. Everyone wants to be on top when users look for something on Google, Bing, or Yahoo etc by understanding sem marketing well.
Competitor analysis is essential to the success of your marketing plan, regardless of whether you are a small business owner, an entrepreneur, or the market leader in your sector. Moreover, it's critical to choose the appropriate marketing strategies depending on market trends. This is crucial for developing a cost-effective marketing strategy that meets the demands of your company.
The competitor analysis process involves finding rivals in your business and learning about their various marketing methods. You may compare this data to your competitors to determine your company's advantages and disadvantages. This process can also be helpful when looking into keyword research competition.
This blog will run you through everything you should know about competitor analysis and why it is essential.
How Do You Conduct a Competitor Analysis?
It might be challenging to decide what to focus on while performing a competitive analysis. Here are some tips to get you started:
1. List Down Your Competitors
Consider where your clients would go if they didn't buy from you to come up with a list of possible rivals. Using Google or another search engine and looking through the results is a simple way to get started. You may also conduct a poll or interview current customers to find out what other products or services they investigated before making a purchase.
To make sure you have enough time to thoroughly investigate your competitors, limit your list to no more than ten and try to be specific with keywords make use of some keyword suggestion tools to aide in process.
2. Get Background Information
Research your rivals' firms as soon as you obtain a list of them. Begin with the bare essentials and work your way up from there. The first step is to check out the company's website, social media accounts, and any relevant news stories.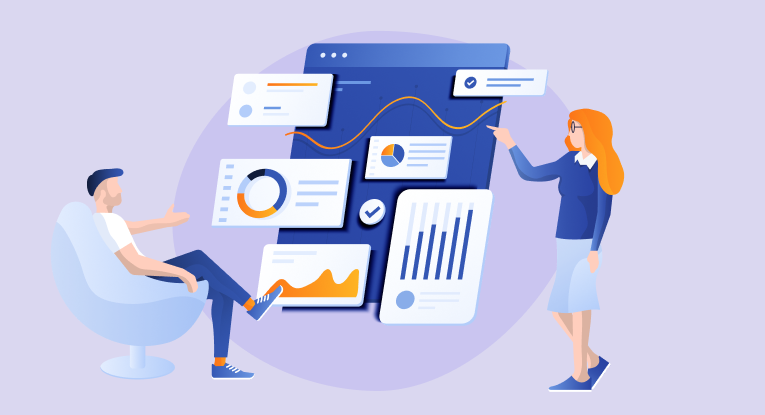 3. Profile Their Target Customers
You may learn a lot about your rivals' companies by knowing who they sell to. Find out who your competitors are targeting with their products and services. Because they are your rivals, their client profiles are likely to reflect your own, so pay attention to any variances.
4. List Down Your Strengths and Weaknesses along Theirs
Consider the advantages and disadvantages of each of your chosen rivals in light of the data you've gathered. Be curious about why a specific product or service is more popular than others. In your spreadsheet, write down your findings.
The final thing to examine is the assets and liabilities of your organization. To what extent do you think your company differs from the ones you've investigated? You can better serve your target clients if you know what makes your company stand out from the competition and where it falls short of expectations.
How Can Competitor Analysis Help You?
Small company entrepreneurs sometimes find themselves juggling many jobs at once. But even with a hectic schedule, it's worthwhile to undertake a competition study. It may assist you and your business through the following:
1. Find Market Trends
You can determine the direction that the industry is headed in by looking at the competitors. This is particularly useful for keyword competition analysis. You get a grasp of which keywords are more frequently used by your competitors.
However, you shouldn't follow your rivals' lead in accomplishing anything. It's rare for companies to be successful in copying their competitors without carefully analyzing ppc advertising and their own position in the market.
Don't immediately copy your rivals' offerings if you see that they are doing something you're not. Consider your audience's wants and how your business may benefit them as an alternative.
2. Know Your Market Better
While identifying rivals, you may come across firms that you were unaware of or did not previously considered to be competitors. Knowing your competition is the first step toward outperforming them.
A careful examination of what your rivals provide may also assist you in identifying areas where your market is neglected. If you notice gaps between what your competitors offer and what customers desire, you may be the first to fill those gaps by expanding your own offers to meet those unmet customer wants.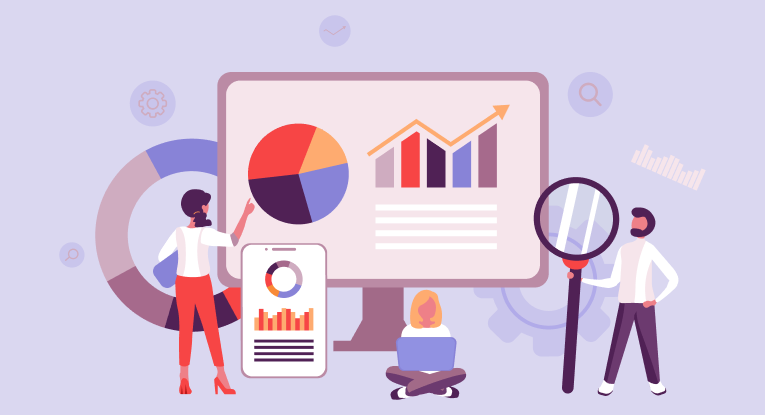 3. Have Benchmarks for Growth
When doing a competitive study, make sure to include both larger and smaller organizations than your own. Studying well-established organizations in your field may give you a model of success and a benchmark against which to measure your future progress. Researching new entries into your business, on the other hand, informs you of which companies may challenge your market share in the future.
Conclusion
Competitor analysis gives you an overview of the industry and lets you know how your business compares to its rivals. It's an essential step in designing a strategy that fits your firm's specific needs and serves your clients better than a rival would.
Following these tips can attract more customers, improve customer loyalty, and compete more effectively with your rivals.
Are you looking for keyword competition software in the US? NinjaSEM allows you to compare your ads to your competitors and improve your ranking on search engine results. Get started for free today!
Why NinjaSEM?
#1
Improved Conversion Rate
#4
Competitor Ads & Keywords Screening Tool
#5
Exclusive PPC Campaigns
#7
Google Ads Optimization
#8
Intelligent Keyword Evaluation
#9
Unbelievable pricing - the lowest you will ever find
#10
Everything your business needs - 50 apps, 24/5 support and 99.95% uptime
Join the SaaS Revolution
All-in-One Suite of 50 apps

Unbelievable pricing - ₹999/user

24/5 Chat, Phone and Email Support