Definition of Keyword Research
Keyword research defines researching the most popular terms online users type on search engines like Google.
Keyword research defines researching the most popular terms online users type on search engines like Google. Then, these terms or words are carefully placed in your content to ensure that your content is ranked high and easily visible on Search Engine Result Pages (SERPs). This concept began as far back as 2005. Since then, it has undergone numerous changes and evolutions to suit the way people use the internet. Recently, keyword research has become a crucial aspect of Search Engine Optimisation. Successfully identifying the persona of your reader or buyer would help you a lot in keyword research. It could also tell you the specific keywords to target during your research process. The process of identifying high-ranking keywords also involves choosing a topic that focuses on the set of keywords you want to add to your content. The process of reading your audience's mind to find out what they want is more important than you can imagine. Without knowing the mind of your reader, keyword research would be meaningless.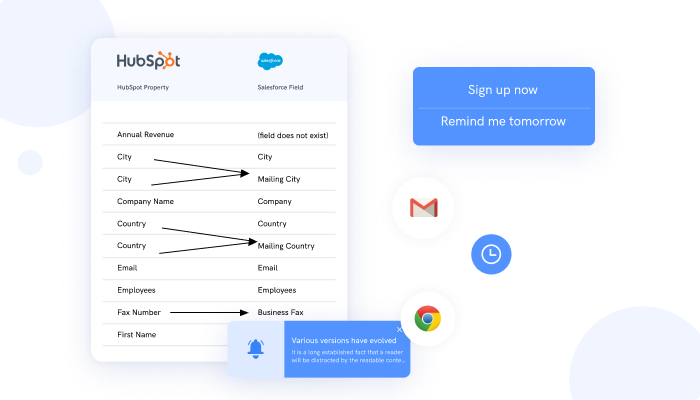 What is Keyword Research?
As more and more people utilize the internet to search for their products, places, and vital information, the importance of concepts like keyword research is brought to light. If you want your online content to reach its target consumers, you'll need to spend some time on keyword research. But what is keyword research, and how can it be used to improve the quality of your online content?
What are the Best Keyword Research Practices?
1. Check searches related to or people also ask
Yes, it's good to employ tools like Google Keyword Planner to research your keywords. However, you can also learn a lot by looking at Google too. Here are some of the clues we get from studying Google searches. Surprising? The search box gives you an idea of keywords closely related to your search. What's even better? These are the keywords people actively search for and display based on trends and search volume. Next, the ""Searches Related to"" section will give these keywords a broader view. Clicking on any of them will provide more keywords, and you'll be able to compile a list in no time.
2. Check Wiki's table of contents
Wikipedia is one of the most popular online search tools. You can find almost anything here. Wiki's moderators do a good job constantly updating the tool with new content and relevant links. Anytime you search for a subject matter, the table of contents on the side contains terms with similar keywords to what you are looking for. When you click on any of these topics, it takes you to another page with other related keywords.
3. Avoid Longer Keywords
Longer keywords relate more to a specific niche. Keywords with more than four terms will optimize and specialize your content. However, its search volume and popularity will reduce substantially. There's no point in using a keyword that no one is searching for.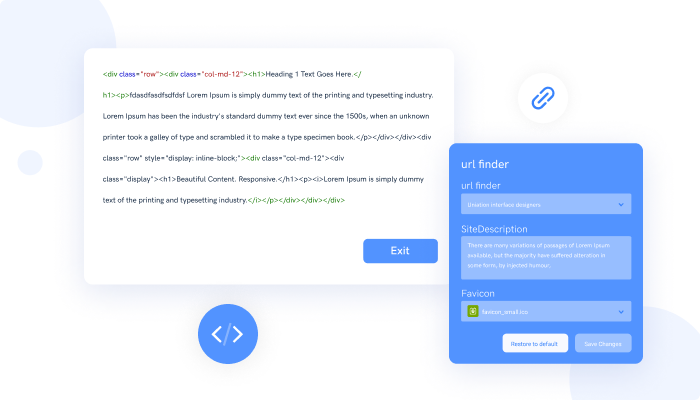 4. Avoid Single-term Keywords
Most people also avoid searching with single-word terms. This is because single-word terms refer to a broad category filled with competition. These terms do not refer to any specific subject matter and make it difficult to pinpoint any particular niche. Even if you rank high with these terms, your content will not convert customers. The best idea is to focus on short-tail keywords. This type of keyword comprises 2 - 4 times and is more specific. As a result, they have a higher chance of converting customers.
Conclusion
And that's all on keyword research. This process may seem like a lot of work, but the results are worth it. Keyword research will lay the foundation for creating your content strategy or plans. Your customers aren't the same. You have to respect their unique nature. While it's impossible to create content for everyone, keyword research will help you create content for the right audience and reach them easily.