What Does Search Volume Mean?
If you want to ensure your business gets off to a great start, it's crucial to prioritize digital marketing over just about everything else.
If you want to ensure your business gets off to a great start, it's crucial to prioritize digital marketing over just about everything else. If you can't get the right demographic to find your business online, you'll likely get swept up by the competition. Even if you intend to get the attention of the locals through traditional marketing, keep in mind that we live in an age where digital marketing reigns supreme.
If you don't build a proper marketing foundation, it's likely that your business won't make it past its first year. Fortunately for you, there isn't too much effort needed when handling digital marketing. All you have to do is focus on the tactics that can make the most significant difference to experience success with marketing.
The Impact Of Search Engine Optimization (SEO)
It's not hard to see why SEO is considered one of the most popular digital marketing strategies for just about any business. Not only does it offer a chance to outpace your competition, but it does so in a way that doesn't put too much pressure on your company. You see, SEO has a habit of taking things slow, which can be a lifesaver for most startup owners out there that might end up buckling under the pressure. Any marketing strategy that allows you to tackle things at your own pace is well worth pursuing, and SEO is undoubtedly one of the best solutions.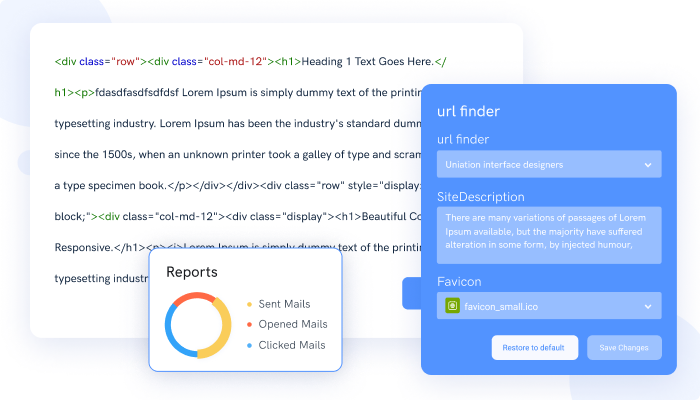 Making The Most Out Of SEO
Now that you know how vital SEO can be, it's time to learn how to make the most out of the digital marketing campaign. SEO isn't just a single tactic that can help you get the attention of search engine algorithms. Instead, it's composed of many different strategies, which means you can rely on various tactics to get the job done.
The interesting bit about SEO is that you'll have to learn how to do some legwork if you intend to experience breakout success. Even the top SEO agencies will still need your help, especially regarding keyword research and search volume.
Why Search Volume Matters
Depending on your industry, there will be different keywords that can yield various results. Low keyword volume means it might not be worth using, even if it's a relevant keyword. It's usually the case for industries that have a niche following — even if there might be loyal fans, there aren't enough for the keyword to be particularly lucrative.
In such situations, the best thing to do is to go for software platforms that can increase your odds of success. Luckily, we've got just the things for you!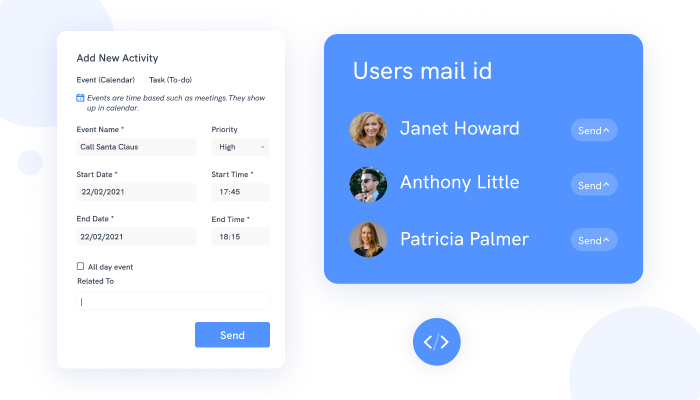 Why NinjaSEM Matters
If you want a proper software platform that can help you research keywords, among many other features, you can't go wrong with https://ninjasem.com/keyword-research-tool. Some companies fail to realize their full potential because of the lack of important keywords. Even if they might be relevant, low search volume can still lead to problems.
It's up to you to figure out which keyword matters based on several factors. However, it's not always straightforward, which is why you need a software platform like NinjaSEM to get the job done. A proper keyword search tool can show you the most relevant keywords, as well as the potential search volume to help you choose.
Conclusion
Keyword search volume can dictate whether your company experiences early success or if it falls short of expectations. Thankfully, the use of programs such as NinjaSEM can trivialize much of the challenge, giving you a clear path to success no matter the industry.