How To Use Keyword Research Tools
While business marketing might not be everyone's idea of a good time, it doesn't have to be a miserable experience for new company owners
While business marketing might not be everyone's idea of a good time, it doesn't have to be a miserable experience for new company owners. Digital marketing is something where enough know-how and consistency can lead to an avalanche of success — all you would have to do is push it in the right direction. To help ensure that your business is catapulted to the stratosphere, it's time to discuss how best to market your company. Of course, digital marketing is the obvious choice, but how do you take advantage of digital marketing strategies? The easy route is to learn where digital marketing holds the most weight. In this case, it's all about search engine algorithms.
Why Go For Search Engines?
The simple answer is that the internet wouldn't be where it is today without search engines. Imagine having to go through a crazy amount of effort to find the URL of a business website that has the exact product and service you want — instead of simply typing the products and going for the top-rated pages in the search results.
There's no denying that search engines are the way to go for digital marketing. Search engines are so crucial that getting the attention of the most popular algorithms is a ticket to success no matter your chosen industry. It's the reason why search engine optimization (SEO) agencies are evergreen in the business sector. An evergreen trend will always be relevant, which means you can't go wrong with the SEO route. However, just because you understand that SEO is the way to go doesn't mean you can let everyone else do the work. It's a good idea to learn about how to use keyword research tools, as keywords are a vital piece of the puzzle when marketing your business.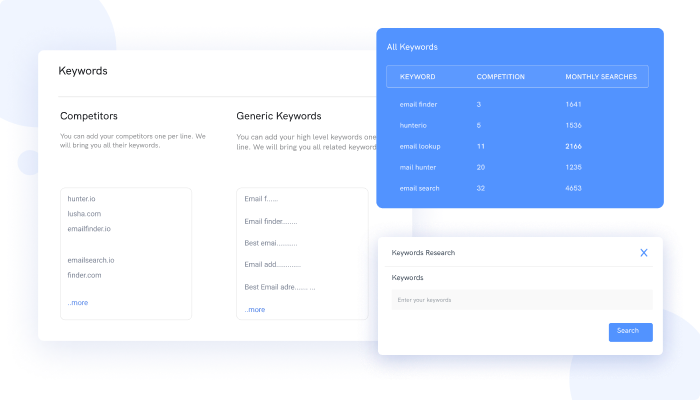 Our Guide To Using Keyword Research Tools
Fortunately, we're here to help you with keyword research and how to use the tools necessary to get the job done. First and foremost, it's crucial to understand what keywords are all about. Search engines use keywords to rank companies, giving some businesses more authority than others, depending on how well they use those keywords.
Learning how to use keywords is mandatory for a new business, and knowing which ones might be too competitive for startups. If you want to get started, consider the different topics that have to do with your business. Then, once you've made a sizable list, consider the many other keywords covering a single topic. Then, with the correct type of software, you can use those keywords to gauge which ones you need and which ones are too much trouble for what they're worth. Fortunately, we've got just the software platform you can use to get the job done.
How NinjaSEM Can Help Your Company If you happen to be a startup owner that's more than a little overwhelmed about your responsibilities when it comes to digital marketing, there's no need to fret. All you have to do is look into software platforms such as NinjaSEM to see how your business can move forward. You can pair it up with a digital marketing agency to make your mark on the industry.
NinjaSEM is a valuable tool as it's an all-in-one platform that's used primarily to help with search engine marketing. It also has various other tools to help with SEO, specifically a keyword research tool. Keyword research is so tricky because even relevant keywords can be considered useless to a company depending on a number of factors. As stated above, it might be too competitive for a small business to handle. NinjaSEM offers to show businesses which keywords work and which ones don't base on various factors. It's an easy-to-learn system that's bound to satisfy even business owners with experience in general SEO.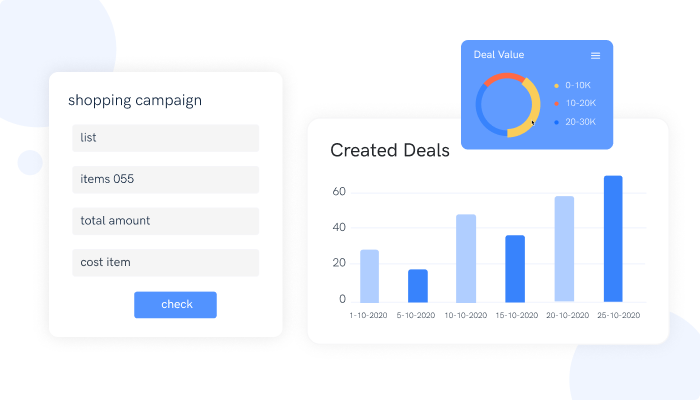 Conclusion
Keyword research can be a little rough since it requires plenty of trial and error, but that's precisely what NinjaSEM tries to help you avoid. There's no need to go for AB or even multivariate testing if you use a proper keyword research tool to figure things out.