Why PPC Data Is Essential to Monitor Your Website Performance
As an essential part of search engine advertisement, Pay-per-click (PPC) tracking is a way of assessing the performance of your marketing campaigns. The effectiveness of your marketing campaigns will increase conversions, and your website will do better.
As an essential part of search engine advertisement, Pay-per-click (PPC) tracking is a way of assessing the performance of your marketing campaigns.
The effectiveness of your marketing campaigns will increase conversions, and your website will do better. So, if you can track how well your PPC is doing, you will be able to monitor your website's performance.
Essentially, the essence of running PPC campaigns is to improve your sales. However, there is no way you will make conversions without telling on the number of visits to your website.
So, PPC campaigns help you to attract visitors to your website. Running PPC campaigns come at a cost, and if you are not careful, you can lose your money. To ensure that your PPC campaigns are working, you need to monitor how they are doing consistently. This is where PPC monitoring comes into play. Monitoring PPC campaigns can be done manually, at a massive cost of financial and manual implications.
The good news is that software can help you monitor your PPC campaigns with a few clicks. The applications track your PPC campaigns by identifying keywords that attract visitors to your websites.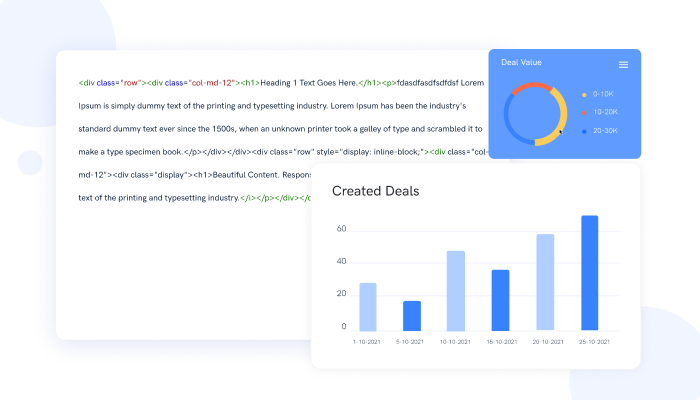 Why Is PPC Data Important
PPC data holds a vital role in the effectiveness of your advertisement campaigns. First, it helps you make sure that your money is driving the business growth you desire by tracking the results. When you accurately read your PPC data, you will be able to make adjustments to ad campaigns as required. In addition, when the changes have been implemented, subsequent monitoring will help you know the effectiveness of these changes. Digital marketing is very data-rich, giving marketers control over minuscule data and ad control level.
Another importance of monitoring PPC data is it helps you to target specific CPAs (cost-per-action) for distinct conversion styles. For example, product sales, signups, and app downloads.
Also, you will be able to get value for your money. Since PPC is primarily based on how much you can bid on a keyword space, monitoring PPC data will help you maximize each bid's value. High bids do not always guarantee conversion; you can target the lowest bids for ad spaces and get substantial ROI with appropriate data. Finally, PPC data will help you understand the demographics of your target audience. PPC data tells you their behaviors, interests, and inclinations. This will help you to double down your focus on local search too.
PPC Metrics You Need to Know
Having highlighted the importance of tracking PPC data. There are metrics you need to keep a close tab on, like:
1.Clicks: In addition to impressions, clicks are the most critical metric to monitor.
It shows you how many times your website is visited and helps you build brand awareness. In PPC, the number of clicks relates to how much money you are spending. If you notice that the number of clicks you get is on the rise, it is time you increase your budget on keyword bids to consolidate your traffic. Conversely, if your click rate is down, something might be wrong with the ad text or chosen keywords.
2.Cost per click
Like clicks, cost per click (CPC) is a haven of invaluable trend information. CPCs show the competitiveness of the keywords you have chosen. If your CPCs are on the rise, it may be time you use longer-tail keywords to attract a more specific audience. Alternatively, you might need to increase your maximum bids on important keywords to stay competitive. If you are working on a budget—as you should be—calculating your CPC will help you stay within your estimates.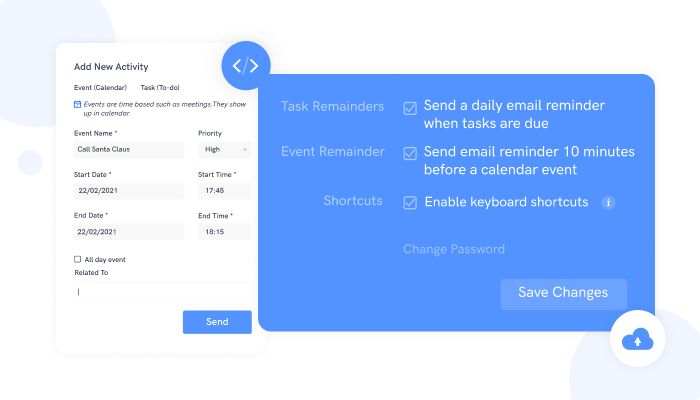 ####
3.Impression share:
This is how much potential impression your PPC ads can have. For example, if keywords related to show chosen ones are searched a thousand times, and yours has displayed a total of 700 times, your impression share will be 70%. Your impression share will let you know if you need to increase your budget, raise your bids or improve your quality score to attain a higher ad position.
4.Click-through rate:
Click-through-rate (CTR) helps you understand what works and what doesn't with your customers. A low CTR shows that you might be targeting the wrong audience or not connecting right with the target audience. CTR can vary over a week, so you need to assess it every month.
5.Quality score:
Your quality score is calculated by using the past CTR of your keyword, your over the account, landing page quality, and relevance of our keywords. This metric is quite vital as Google considers your quality score and bid amount when determining the position of your ad.
A higher-quality score shows that your ad is sought after than your competitors'. So, your quality score will go up if you fit perfectly into a search query and have quality content to back it up. NinjaSEM can help you get all your critical PPC data in place.
Automate your report delivery process and save time. Furthermore, consistent alerts will let you never miss an opportunity again." with "You can quickly check the details of each applicant by clicking on their names on this software. You may also add necessary notes, preview their resumes, and review attachments.
Finally, go through your candidates' skills, activities, and other crucial details to alter the screening process.