Is PPC Worth It?
Pay Per Click ads are usually worthwhile since the visit created generates more revenue than the cost of the click, and the searcher is ready to spend. Because they are targeted, PPC ads are an excellent way to expand your consumer base.
PPC is one of the most effective methods to spread the word about your business. But is it a worthy investment? And should you adopt it for your business? Well, there is no direct answer to these questions. This marketing technique's effectiveness depends on various factors, including the effort you are ready to commit to it. If you're interested in starting a PPC campaign for your business and want to know if you should go ahead with it, this is the right place for you. This piece contains how PPC works and why you should invest in it.
Why Pay Per Click Is Worth Investing In
Pay Per Click Ads is an exciting marketing choice for most businesses because the amount of traffic they generate is more than the cost you have to pay. There's also a higher chance that whoever clicks the ads is more likely to purchase from you or patronize your service. PPC ads are an effective way to grow your customer base because they focus on your target market. While this marketing strategy has numerous benefits, it will only be worth it when you correctly understand how it works.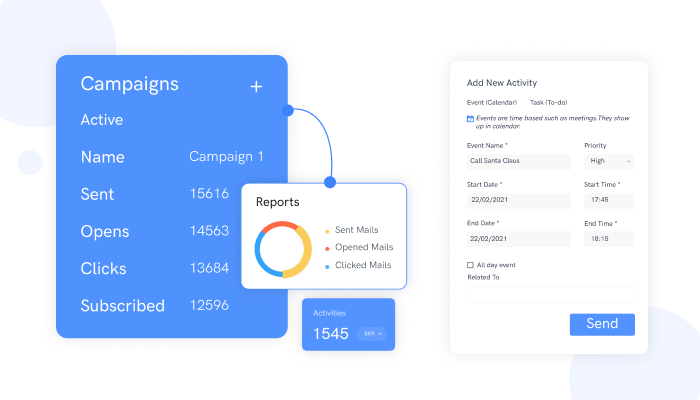 How It Works
So, how exactly do PPC ads work? Like its name suggests, Pay Per Click Ads are a marketing campaign in which marketers or business owners pay for each visitor or user who clicks on the ad post. Before setting up the drive, marketers bid and determine the amount of money they are willing to pay for their chosen keywords. Therefore, if a hundred people click on your ad post, you will be charged a hundred times the amount that you have bid. As long as you can continue paying for the ad, your marketing campaign will be displayed to your target audience.
What Makes PPC Worth It?
There are several reasons why you should consider setting up this type of marketing campaign. The first thing to note is that PPC ads are flexible and a fast way to get the attention of your target audience. It's different from other types of marketing, where you have to identify and locate your target audience by yourself. All you have to do is pay, and your content will be displayed before those who are most likely to patronize you. Also, PPC is a cost-effective way to advertise your goods and services. Yes, you would pay for every click on your ad, but if you're able to negotiate appropriately, you could end up securing a vital keyword at a lower price. This means you will get the right type of attention without paying through your nose. PPC ads are a perfect tool to create a good first impression. While different businesses can use PPC, it's ideal for companies that directly respond to their clients or offer an online service. If the client has to go through a long and complicated purchase procedure, it may not produce desirable results. As long as you have designed your ads with the right type of content, they will appeal to the hearts and minds of potential customers.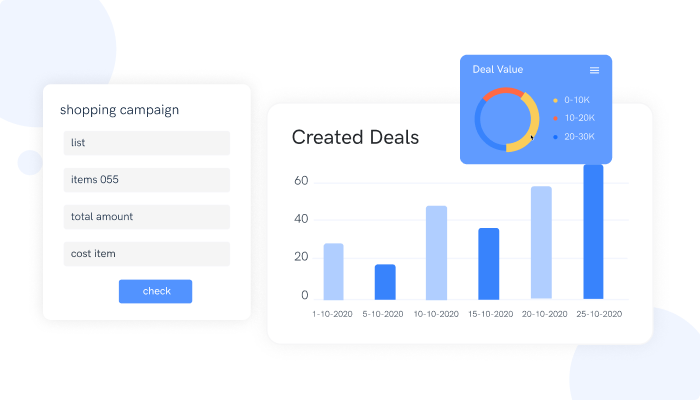 Why PPC May Not Be Worth It
There may be times when marketers cannot secure the right price for their keywords. High prices may result from bidding wars, bid inflation for most sought-after phrases, or stringent quality restrictions that affect prices. When you cannot secure a fair price for your PPC ad campaign, it may lead to you paying more than is necessary to get your goods to the final consumer. Often, small marketers are discouraged from setting up these campaigns because those with more financial resources are ready to pay too much for the same keywords. Another important thing to consider about PPC is that there are no discounts. The more traffic your ad generates, the more you will have to pay for it. There may be times when you will experience junk traffic, that is, a high number of clicks from users not in your target market.
You may end up paying for clicks that do not benefit your business. This effect may be due to a misleading, poorly constructed ad or errors from the PPC website. Therefore, you have to ensure that your ads are appropriately designed to attract the right type of viewers. Also, make sure that you don't patronize malicious PPC websites that want to rip you off your hard-earned money.
If your business lacks any real competition in the region, you may not get a PPC ad. For example, let's say you are the only house painting service provider in the entire state. When leads or prospects search for similar service providers, they will only see information about your brand. They would automatically have no choice but to click your ad and visit your webpage. Carry out enough research to determine how you rank against the competition around you. This would determine whether or not you need PPC ads.
How To Make PPC A Good Investment
The best way to make your PPC a worthy investment is by working on the quality of your ads. High-quality PPC ads will rank well and win the top slot easily. They may even decrease the cost you have to pay by 20-30%. There are different ways to increase the quality score for your PPC ad. You would need to pay attention to the type of keywords, content on your landing page, website metrics, and PPC ad metrics. You may have to pay higher or lesser to bid for a certain position depending on your quality score. Don't forget the importance of ""long-tail search terms.""
To get better results, ensure that the content in your ads specifically points out what you offer. That's what your leads want to see.
Conclusion
Finally, we've gotten to the end of this article. So, is PPC worth it? When you consider all the details explained above, the answer is Yes. As long as you understand the right type of marketing campaign to apply for your business and are ready to design high-quality ads, you should opt for it. However, it would help if you looked to use it as a short-term solution to your business and make necessary changes to your ads to suit ongoing trends."" with ""This feature helps you keep track of every applicant's hiring pipeline stage. You can use this feature to track your candidates with the real-time tracking system. It makes hiring the top talents effortless for your organization. Set your preferences based on skills, experience, job type, job, title, and search for the most suitable candidates. Shortlist from the list and schedule your interview sessions.