What Does PPC Software Do?
PPC (pay-per-click) is an internet advertising model in which an advertiser pays a publisher (usually a search engine, website owner, or a network of websites) when the ad is clicked.
One of the most pressing aspects of running a business often has to do with marketing tactics. Unfortunately, it's not always straightforward to figure out how you should maneuver your company forward when it comes to marketing. While the digital marketing route is obvious, what type of digital marketing tactic do you use? Unfortunately, there are so many that business owners are practically spoiled for choice!
For those looking to take advantage of increased demand and popularity as soon as possible, the pay-per-click (PPC) advertising route can get the ball rolling faster than search engine optimization (SEO). It's all about pushing for exposure ASAP by placing your business on the paid results page to get the attention of your target audience.
Our Guide To What PPC Software Does
That said, it's not enough to understand that PPC can help your business get the attention it deserves — and quickly. It's never a bad idea to research how PPC software can help your business, as much like any other type of marketing tactic; you'll need to make good use of digital tools to help your company experience standout success. If you're looking to learn more about what PPC software does, you're in luck! We're here to provide as much information as possible to help ensure you get as good a start as possible. So here's a quick look into what PPC software can do.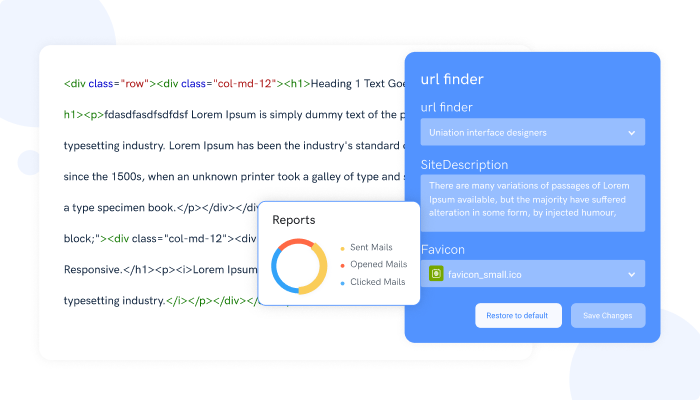 Performance Tracking
One of the defining advantages of a PPC campaign is that it can immediately place the limelight on your business. While some companies might have a challenging time meeting the demand, businesses that make the necessary preparations can make full use of a PPC campaign. However, you won't get too far if you don't know how to tweak your marketing campaign based on data. Performance tracking is one of the best features of PPC software, as it helps your business build your marketing foundation based on the very first campaign you conduct with PPC experts.
On-the-Spot Modification
PPC software can help businesses get an edge over the competition to modify a marketing campaign no matter which phase you're in. There was a time back in the days of traditional marketing when there was no way to make changes once you've got the ball rolling for your marketing campaign. At that point, all you could do was pray that things went well. With the world of digital marketing, there's little to worry about when dealing with customization. With on-the-spot modification, you can make changes at any point to try to outpace your competition.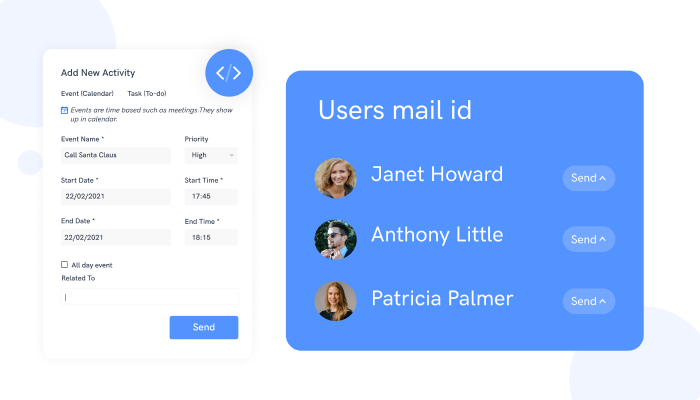 Intuitive Analytics
One of the most significant advantages a company has tends to be a double-edged sword when marketing various business endeavors. An understanding of analytics can change the face of the marketing game for the better, but it's a task that's easier said than done. It isn't always straightforward to figure out how to make the most out of analytics, especially if it's your first time marketing through the PPC model.
Fortunately, PPC software has intuitive analytics, giving you a crystal-clear vision of what needs to be done. When working with PPC experts, they can help provide you the insight to figure out your tactics based on the analytics. PPC software can make it much easier by making the data easier to understand. So while it might take some time to figure out the ins and outs of your chosen software, you won't have to work hard to get the job done.
Negative Keyword Optimization
When maintaining an effective PPC marketing campaign, it's vital to learn all about the necessary keywords to get the job done. That said, there are plenty of relevant keywords — as well as those that only cause distractions for your target demographic. With the help of reliable PPC software, you can learn all about negative keywords and how to exclude them from the PPC campaign. There is also low keyword volume to consider, though the intuitive analytics of PPC software makes it easier for inexperienced business owners to understand what's going on.
Conclusion
The pay-per-click campaign can be extremely effective with the right professionals and the proper software to back it up. However, remember that it requires companies to be fully prepared to handle the boost in demand from being placed on the paid search results page."