What Is Keyword Converge?
When trying to run a business in today's digital world, much of your success relies on how well you can tackle search engine optimization (SEO).
When trying to run a business in today's digital world, much of your success relies on how well you can tackle search engine optimization (SEO). Even companies that don't have too many goals when it comes to an online demographic still have to play ball with digital marketing to ensure that they can spread the word about their business.
Fortunately, aside from being the most popular form of marketing, SEO also has the added distinction of being extremely flexible. As a result, it can be surprisingly easy to integrate SEO into your general marketing routine if you know to pace yourself and take your time. The reason for that is SEO's accessibility and flexibility compared to many other marketing strategies.
A Hands-On Approach To Marketing
The only thing you have to remember when tackling SEO is that you'll have to adopt a hands-on approach to get anything done. This is because SEO's an umbrella term for all sorts of tactics — strategies that you'll have to learn if you're going to get the job done.
For example, you won't really get anywhere unless you learn about how keywords affect your online marketing strategy. This is because keywords are the things you'll use to get the attention of search engine algorithms, and you'll have to bid with competitors to use the best possible keywords for your business.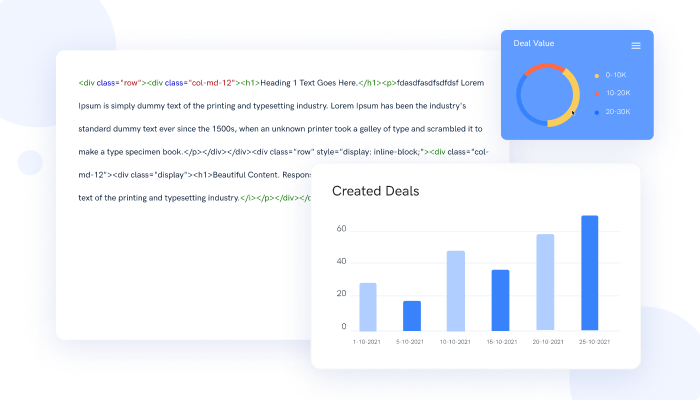 Learning To Work With Marketing Agencies
While, in most cases, you can rely on marketing agencies to get the job done without too much work on your part, it would be a waste to do so when it comes to SEO. You have a far better chance of working with your chosen digital marketing agency instead of relying on them entirely. There are quite a few best-practice methods you can utilize, though for the moment, it's best to learn about how keywords converge and how volume works in your favor.
How Does Keyword Converge Work?
Simply put, the keyword converges function in a software platform is all about finding all sorts of relevant keywords based on a single keyword that acts as the root. It's a great way to find the necessary keywords you need without having to spend too much time researching. You might even see relevant keywords that are cheap enough where you won't need to spend too much bidding.
The thing is, you'll need a fantastic software program to get the job done, and we've got just the thing for you.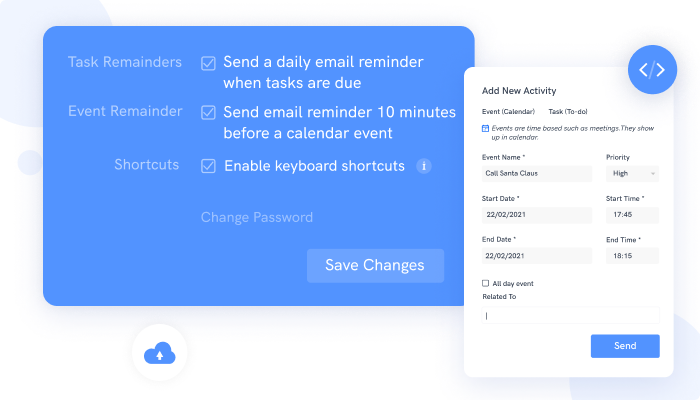 Pushing The Limits With NinjaSEM
Search engine marketing is something that no company can avoid in this day and age. That's why you need a software platform that gives you everything you want without necessarily being too complicated. When it comes to getting the help of digital tools and software platforms, you'll want one that's intuitive enough to help you easily learn its features. NinjaSEM can get the job done by offering the most important features and giving you all the tools you need to get results without bogging you down with details.
If you need relevant keywords for your applications, you can't go wrong with NinjaSEM. Keyword converge is just one of its many functions, and it can help you expand your reach throughout your digital marketing strategy. Better yet, it can give you plenty of ideas regarding how to use your chosen keywords. Understanding keyword volume will also show you which keywords might be too much trouble for their worth.
Conclusion
SEO marketing is something that every company owner should learn, even if they're not interested in the digital marketing side. With the help of platforms such as NinjaSEM through https://ninjasem.com/keyword-research-tool, everything else becomes easier.