How To Generate Relevant Keywords
Keyword research is a critical step to optimizing your website to increase organic traffic and get more leads coming your way.
Keyword research is a critical step to optimizing your website to increase organic traffic and get more leads coming your way. Knowing the best keywords to use around your content increases the likelihood of ensuring your website is visible. The more you use the right keywords, the better. You get to position your brand strategically because your audience will find you easily. This brief guide will take you through how you can generate popular keywords to rank your website well on search engines.
Learn How to Generate Relevant Keywords
The first step to generate the keywords you will use on your website is collecting as many keywords as possible. However, the reality is that this might take you some time because you may have to consider thousands of keywords before narrowing down your search. Fortunately, you can speed up the process using a keyword research tool.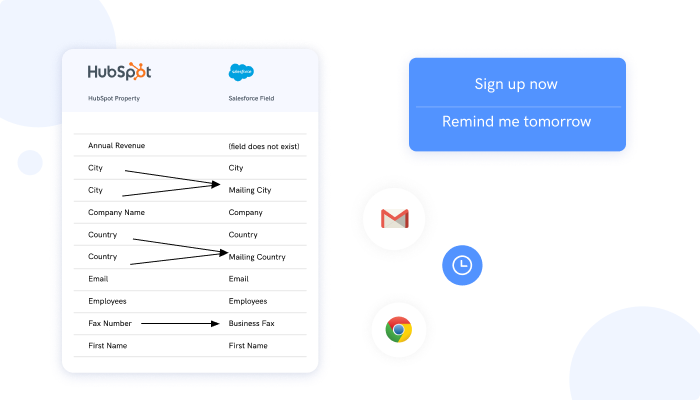 What is a Keyword Research Tool?
A keyword research program or software is an automated tool to help you in searching for relevant keywords for any topic. When relying on an ideal software like NinjaSEM, you can get relevant keywords to use on your website and other applications. NinjaSEM also allows you to evaluate the competitiveness of the keywords chosen. What's more, with the keyword converge feature found in this software, you can get thousands of other keywords from a single seed keyword. Using a keyword research tool saves you from the hassle of brainstorming the keywords you should use to create content. If you were to do this manually, this would take hours. Moreover, you might never be sure about popular keywords that will rank your pages. So, the right technology speeds up the process and guarantees increased keyword research accuracy.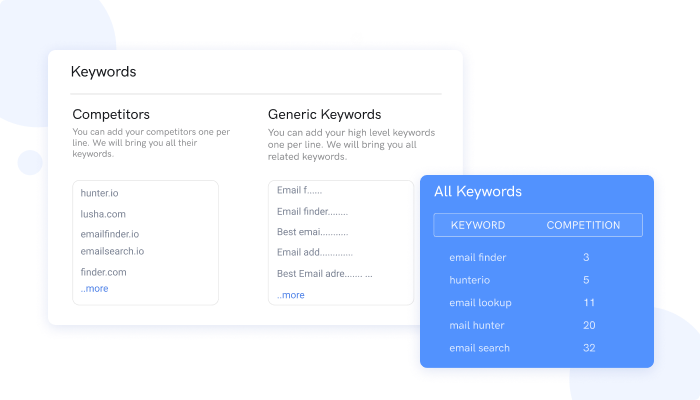 How to Generate Keywords Using NinjaSEM
Generating keywords for content creation is a straightforward process, especially when using easy-to-use software like NinjaSEM. This simple process only requires identifying the seed keywords you intend to use. NinjaSEM will then use artificial intelligence and machine learning to identify relevant keywords that suit your content. Depending on the content you plan to create, NinjaSEM can automatically comb through customer service tickets, product reviews, surveys, and other forms of data to generate quality keywords you can use to create content. Of course, with the long list of keywords, you will focus more on crafting your content around these keywords. It's that simple. When using NinjaSEM, you should remember to evaluate how competitive your keyword choice is. This gives you a hint about what your rivals in the market are doing. Then, you can optimize your website using these keywords for increased traffic and better conversions. Besides, the keyword manager feature in the above tool also allows you to identify relevant keywords you should use and those you should avoid. The last thing you need is to waste your time and energy creating content around keywords that won't sell. For the best results, you need to settle for quality keywords, which is why NinjaSEM is worth purchasing. Another effective strategy to gauge how your website competes against your rivals is by performing domain analytics. Use NinjaSEM to compare your domains with others. This comparison allows you to identify specific keywords that could rank you above your rivals. Optimizing your content around these keywords is the best way to squash competition in the industry.
Other handy features of NinjaSEM include:
Multiple ad groups
Shopping ads
Ad copies
Reporting and monitoring
Adwords scripts
Bid management
Campaign insights

Conclusion
There is nothing complicated about using a keyword research tool to determine the most relevant content for your website or applications. You should note that the quality and relevance of your content determines whether you will achieve your goals or not. To create highly engaging content, you first need to know what your audience wants. Using keyword research software allows you to collect valuable insights about how your content should be framed. Simplify your keyword research process by relying on the best software online – NinjaSEM.